Family Program Series for 2017-2018
Striar Hebrew Academy is offering a series of family programs for you and your child/ren. Once a month in November, December, and January, you are invited to come enjoy a morning of fun filled activities and have an opportunity to visit our school and meet our staff. Join us for one or all three programs. Each program has its own theme and activities.
RSVP is requested but not required. For more information, please contact Randy Bergel, Director of Admissions and Marketing at admissions@striarhebrew.org or 781-784-8724 x 3.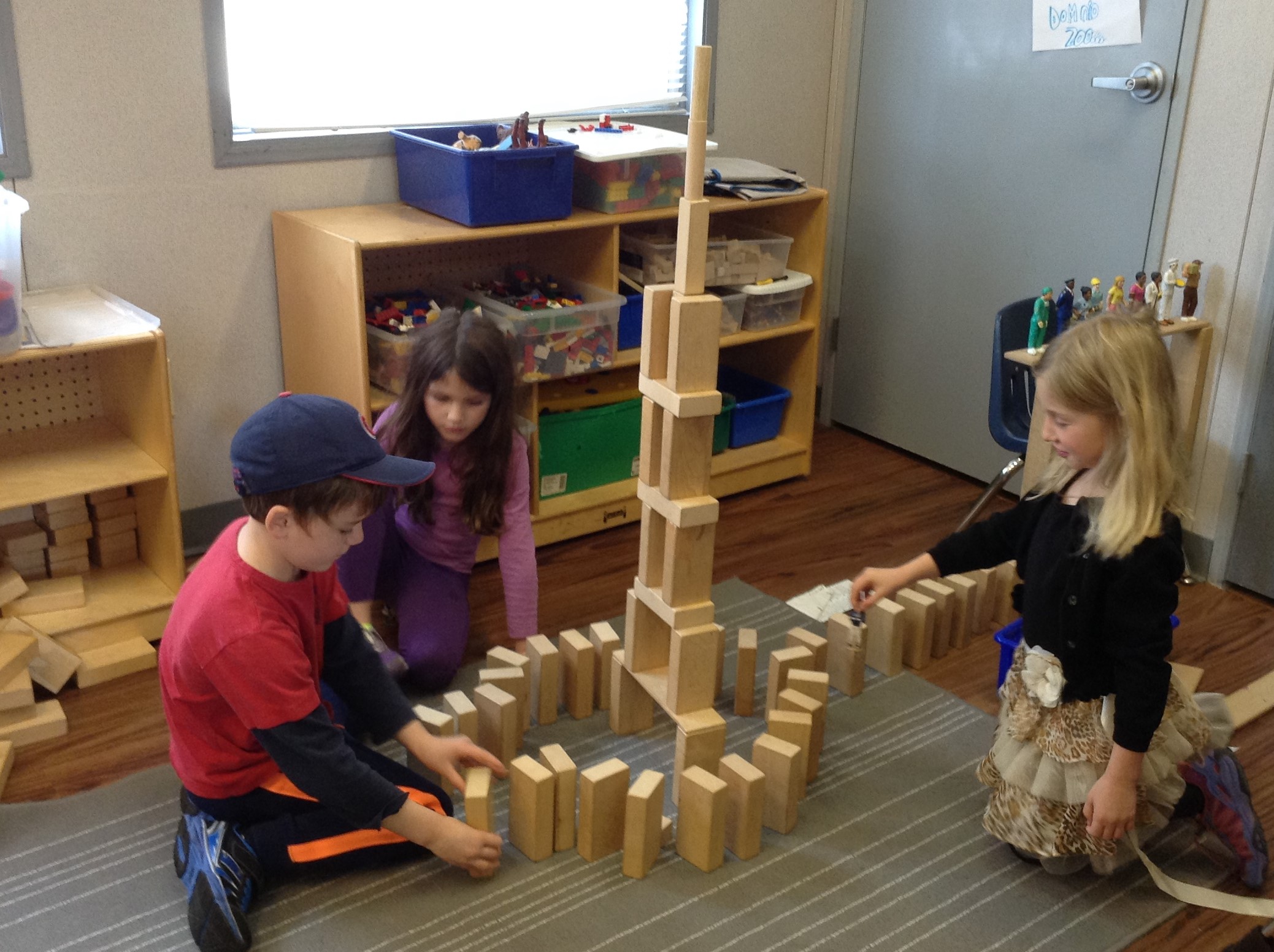 Sunday, November 5th, 2017
10:00 - 11:30 AM
Build It...
Ages 2.5 - 5 years
Join your child/ren for a morning of construction fun "building it" and transforming their ideas into realities. Stories, snacks and new friends round off the morning.
Sunday, December 10th, 2017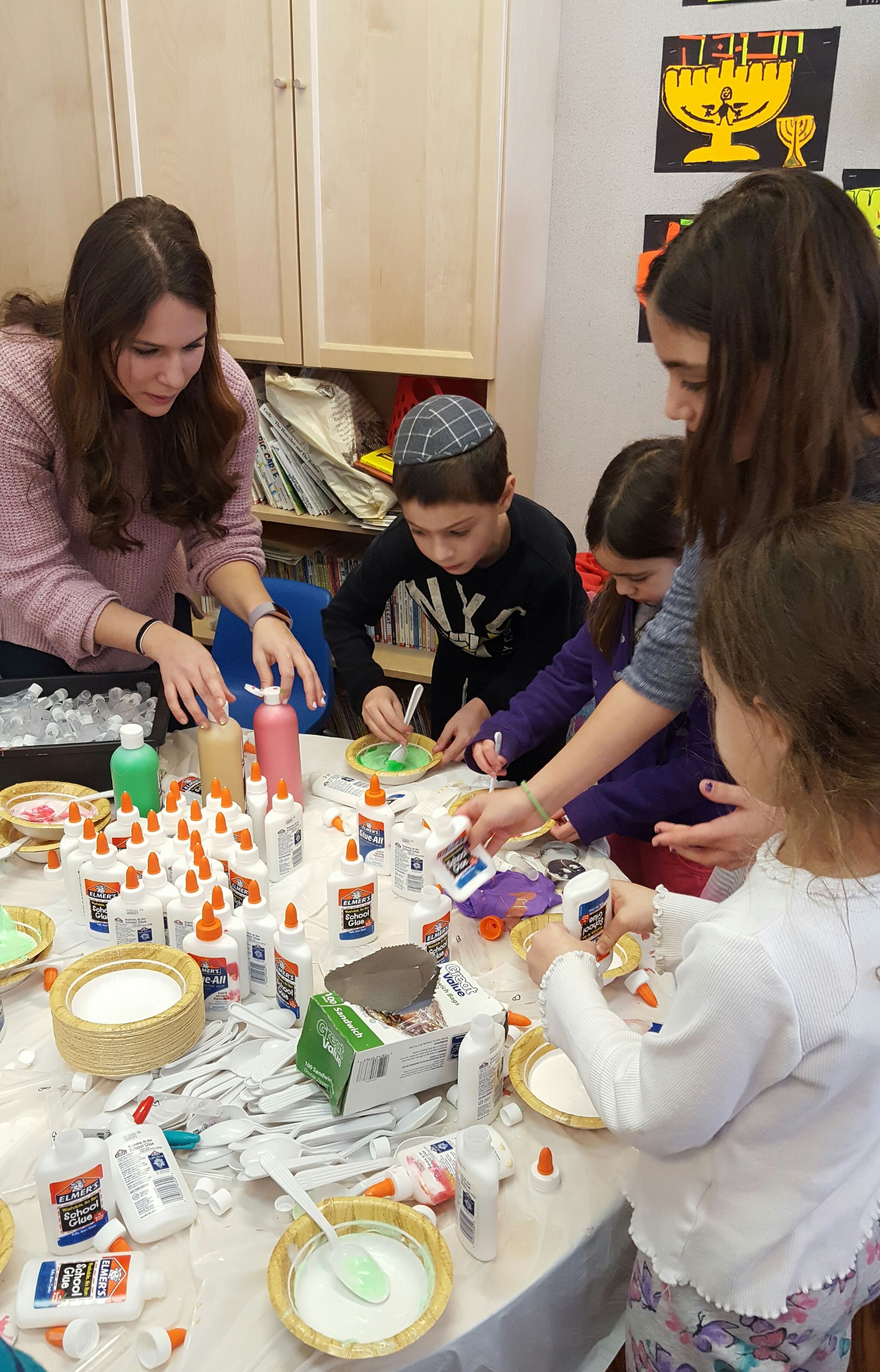 10:00 - 11:30 AM
The Sky's the Limit!
Ages 4 - 7 years
Professor Mindy Levine brings her science crew back to SHAS for an out-of-this-world good time! Join her in sending a rocket to the sky, creating an erupting volano, and more.
Wednesday, January 24th, 2018
4:30 - 6:00 PM
Tu B'Shevat Hebrew Story Hour
Ages 2.5 - 5 years
Friends from the Israeli-House Boston lead us in a Tu B'Shevat story hour followed by activities. It's the perfect way to get out of the New England cold and think Spring!!