Posts Tagged "#SHASGarden"
January 04, 2017
Thanks to a grant from the Mass Cultural Council, http://www.massculturalcouncil.org/ SHAS will be building a vegetable garden in the newly cleared space next to the playground and nursery/pre-K building. Our 4/5 grade class will be working closely with Ganei Beantown (www.beantownjewishgardens.org) in the design and development of the landscape, choosing plantings, and produce distribution. Leora Mallach, director of Ganei Beantown, will be regularly teaching our 4/5 class, and guiding them to work with the lower grades.
Our first session together (12/21) we started getting to know each other and asking questions about this garden project. Some of those questions included:
Can we grow grapes?
Will we harvest carrots?
Will the garden be organic?
What happens to the food we grow?
How will we keep the squirrels out?
Can we make signs?
The 5th grade students also reflected on their experience visiting the farm at the Teva Learning Center in November and harvesting kale there. We then put on our jackets and went outside to look at our garden space. We measured the length and width and came back inside and starting drawing up some initial design ideas.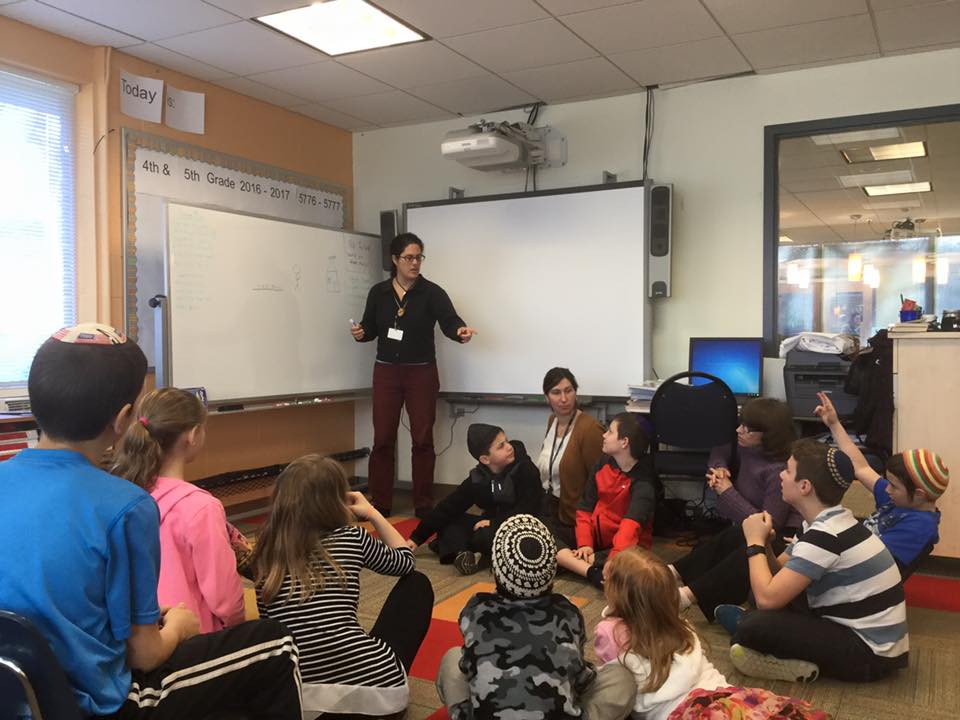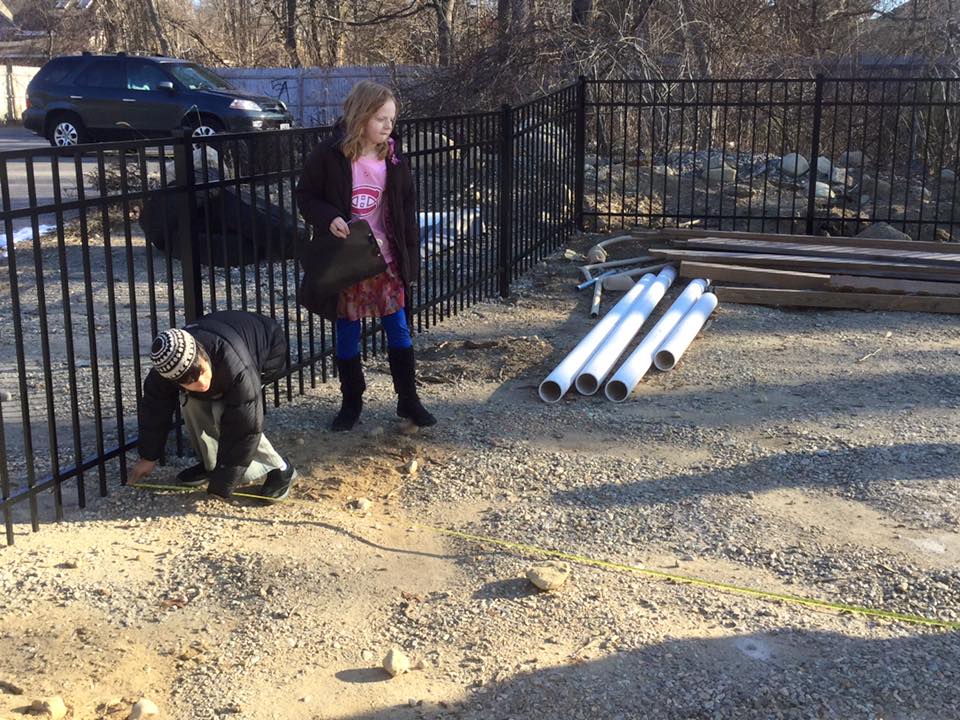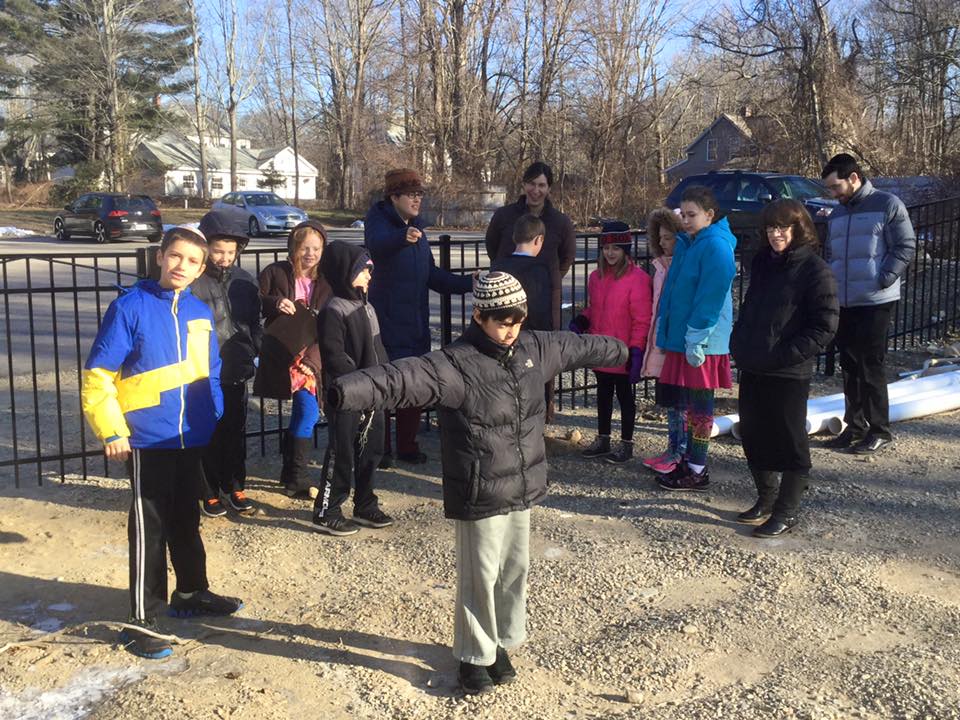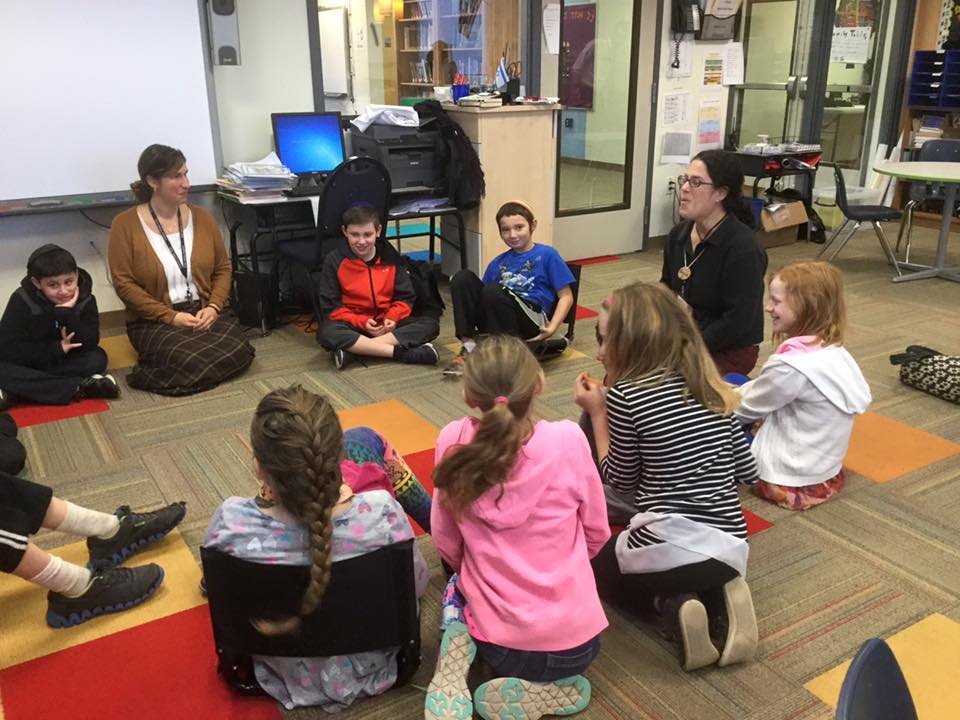 Recent Posts
Archives