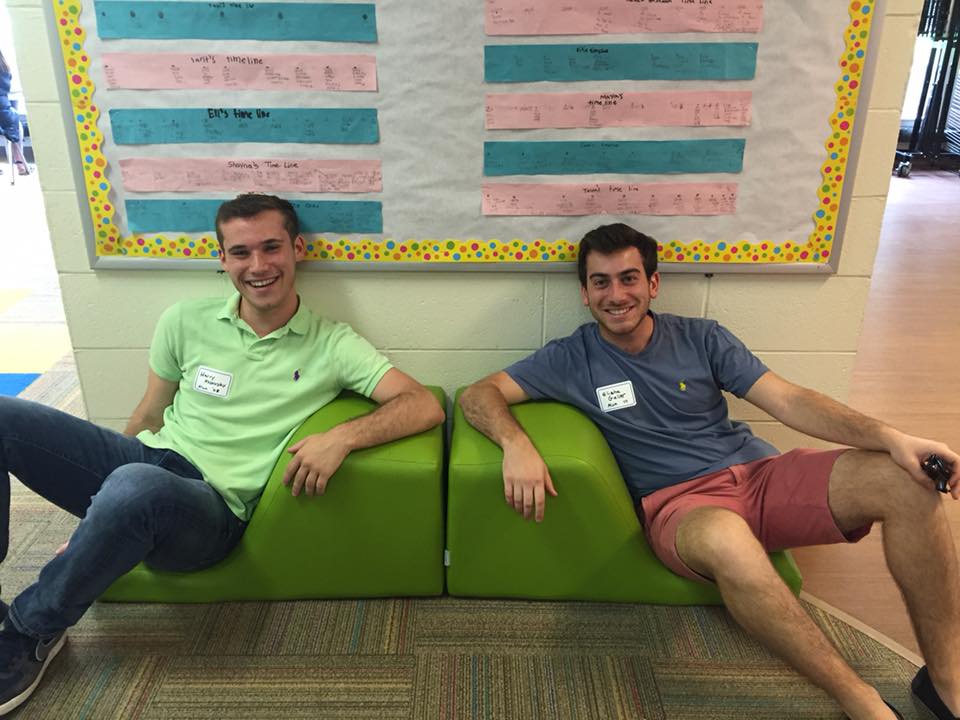 Stay connected.
We want to hear from you. Update your contact information below to receive Striar Hebrew Academy news and invitations to alumni events and programs. You may also search for other SHAS alumni.
Also, follow our Facebook page for all Striar Hebrew Academy news and pictures at:
facebook.com/striarhebrewacademy
Alumni Giving
Please join fellow Striar Hebrew Academy Alumni by making a gift - of any amount - to help the school continue the critical endeavor of educating Jewish children.

By giving this tzedakah, you are helping students obtain a strong foundation in both general and Judaic studies, as well as instilling the next generation with confidence, critical thinking, creativity and Jewish values. While we do not have a dollar goal for the Alumni Campaign, we do hope to achieve 100% participation from all alumni.
Please consider making your Alumni Campaign Annual Fund gift in the amount of:
The year you graduated (Class of 2004=$20.04, Class of 2005=$20.05, etc.)

A multiple of $18/Chai ($18, $36, $54, etc.)

Or any amount you are comfortable giving
Every gift makes a difference and is critical in order to ensure that students receive the highest quality education. Donors to the Alumni Campaign will be recognized in the Yaldeinu newsletter.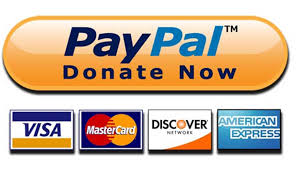 To show your support, please make your gift online or send your check made payable to Striar Hebrew Academy and indicate that the gift is being made as part of the Alumni Campaign. For more information, contact us at
development@striarhebrew.org
or 781-784-8724.