SNOW DAY POLICIES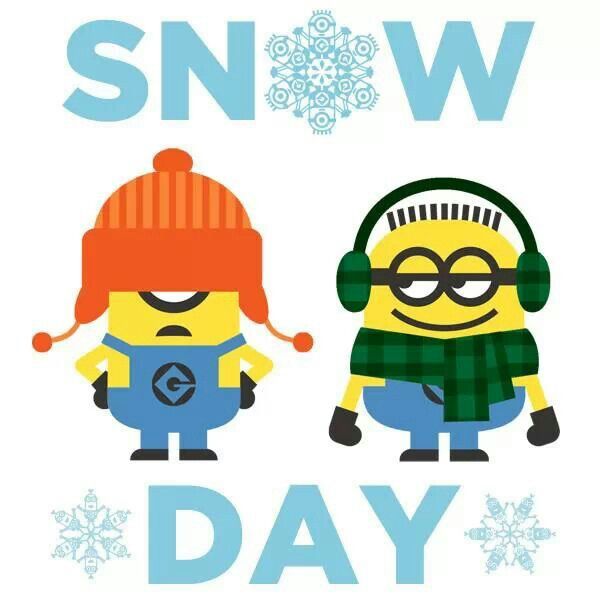 Our first and foremost concern is to ensure the safety of all students, parents, and staff members, including those who live outside of the Sharon area, traveling in hazardous conditions. In these circumstances, our rule is better to err on the side of caution. School closings and delays will rely on the decision of the Sharon Public School unless you are otherwise notified. The SHAS policy is as follows:
Unless notified otherwise, assume school will be open at its regularly scheduled time.
IN CASE OF CLOSINGS OR DELAYS
A message will be posted on the home page of the SHAS website.
Parents will receive a recorded message from the school via RenWeb to their home or cell phone which you can choose in RenWeb. Parents will also receive an e-mail.

Since some of our families travel from towns outside of Sharon, please use your best judgment about the safety of bringing your child to school.
SCHOOL OPENING DELAYS
When a one-hour delay is posted, school will open at 9 am.
When a two-hour delay is posted, school will open at 10 am.
Unless notified otherwise, there will be extended day/study hall/After-School Clubs.
EARLY DISMISSAL DUE TO INCLEMENT WEATHER
On days when storms are expected, please stay aware of weather conditions.
When severe weather makes it necessary to close school early, we will make every effort to contact each child's parents first and will then follow your emergency contact procedures.
Please do not rely on previous carpool arrangements. Contact the carpool driver directly so that s/he receives specific instructions from you on getting your child(ren) home safely and expeditiously.
In the event of poor driving conditions, you may wish to pick up your child early from school. Please follow early pick-up procedures.