Grandparents and special friends are important members of the Striar Hebrew Academy extended family. Our Grandparents & Special Friends Association provides opportunities for SHAS grandparents/special friends to connect with the school, meet other grandparents, and attend activities with their grandchildren.
We are proud to make every member of the family a partner in our student's educational experience- our grandparents are no exception!
SHAS is pleased to welcome grandparents and friends throughout the school year:
To share your expertise in the classroom

To participate in school events and grade milestone programs

To learn with us through our monthly Limmud/Learning with Rabbi Soffer and Book Club led by Edie Salzman
You can make a true impact on our school by joining our Grandparents Association by clicking here.
Suggestion Donation $180
SHAS is made richer by your contributions to our community and when you visit, you will feel the excitement that the students feel every day. There is a sense of comfort in knowing that your grandchildren go to school where learning about their heritage and their religion is a core part of the curriculum.
SHAS values your involvement as a grandparent and as a role model. We know that the relationship between grandparents and their grandchildren is very special and that children, and the Jewish community, benefit when grandparents are involved in their lives.
Please check the SHAS calendar-- attend the special milestone events in your grandchild's life, celebrate with us at community events, and support our school.
SAVE THE DATE:
Yom Orchim/Grandparent and Special Visitors' Day: May 27, 2022
If you are a SHAS grandparent or special friend, please take a moment to update our records with your current mailing and e-mail addresses. You may call the SHAS Office at (781) 784-8724 or e-mail office@striarhebrew.org. Thank you.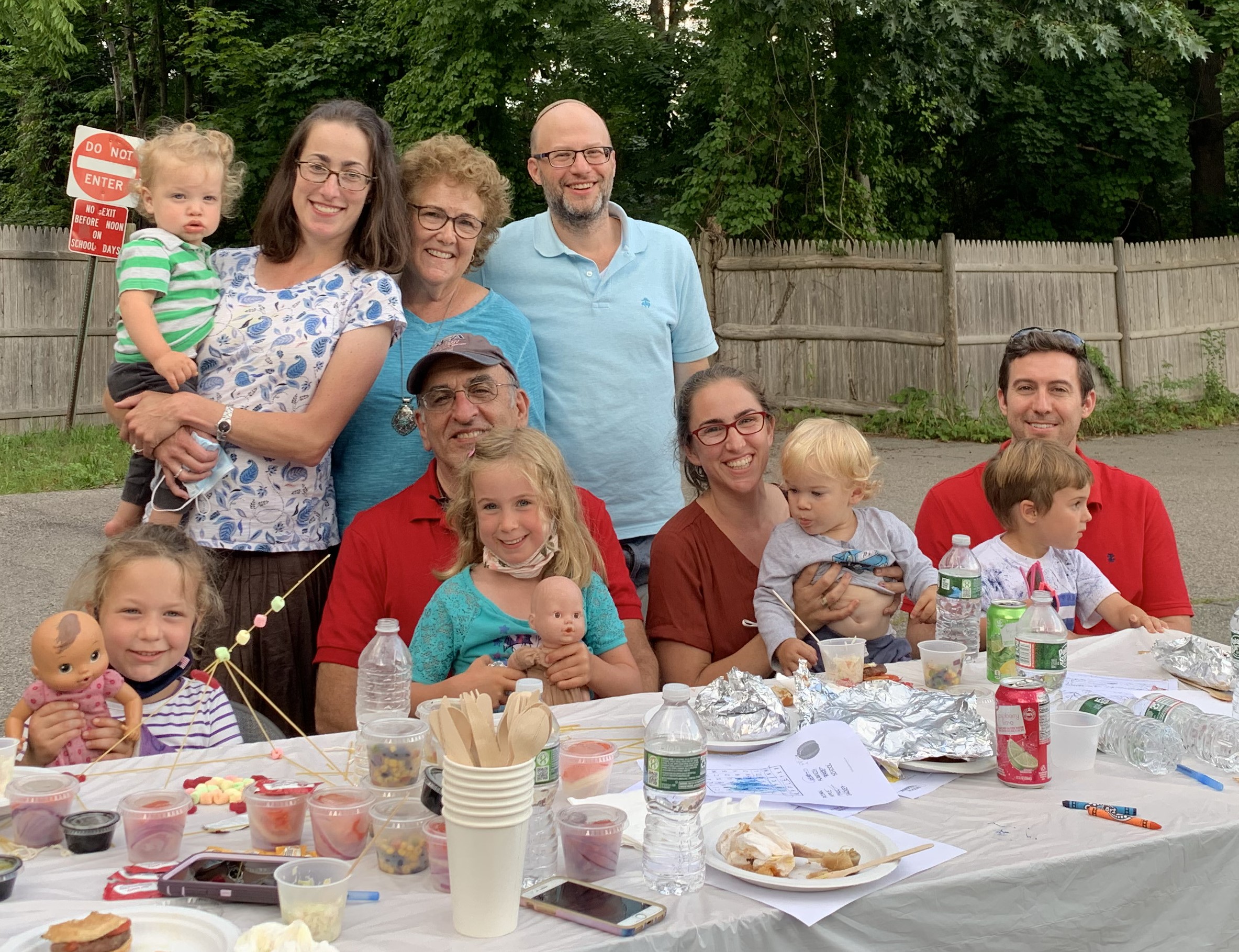 Special Zoom Programming for Grandparents and Special Friends
All Programs Meet at Noon EST (with advance notice can be recorded). Contact office@striarhebrew.org for zoom link.
Limud with
Rabbi Soffer
Oct 12, 2021
November 9 2021
December 14, 2021
January 19, 2022
February 16, 2022
March 16, 2022
April 27, 2022
Book Club
with Edie Salzman
October 26 - The Tunnel, A.B.Yehoshua
December 7 - The Gentleman's Agreement (Movie and Book Discussion)
January 25 - The Night Watchman, Louise Erdrich