WE WOULD LOVE TO SEE YOU!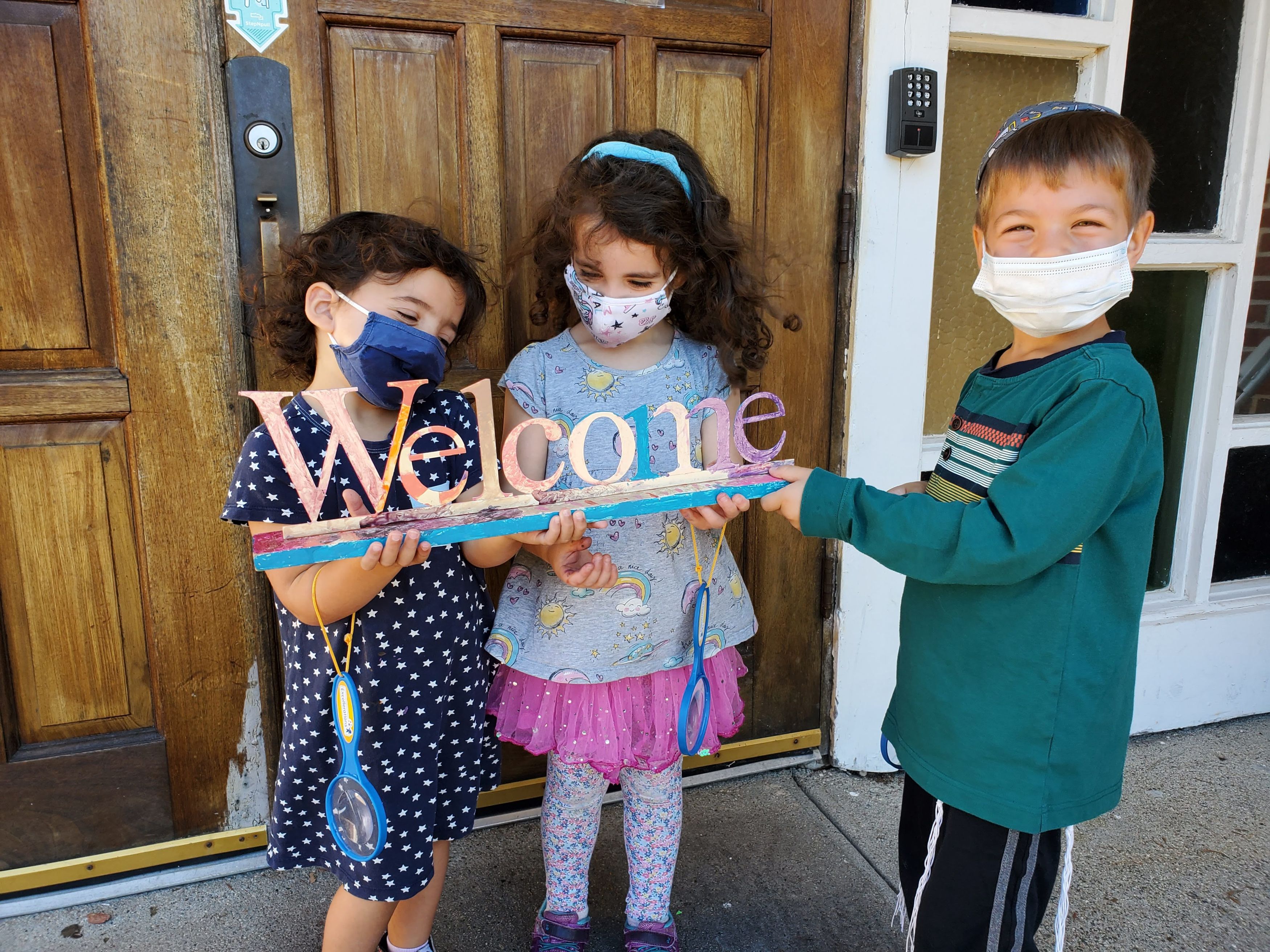 Thank you for your interest in SHAS. We are looking forward to meeting you and sharing SHAS with you.
COVID PROTOCOLS:
Currently, all adult visitors to our building must be vaccinated and masked indoors at all times. Tours will be modified, limiting direct contact with our students as per the current recommendation of our medical advisory.
Incoming students to Nursery/Pre-K: Short student visits to the Yaakov Spellman Early Learning Program can be scheduled but are determined by ever-changing medical advisory recommendations. Check in with our admission director for most current protocol.
Incoming students Kindergarten-Grade 5: Upon completion of the admission application, a short informal assessment will be scheduled with Batya Foreman, Director of Educational Services and Student Support. This assessment will help us get to know your child and determine his/her developmental level.
Please contact Ami Blaszkowsky, Director of Admissions & Community Engagement, at admissions@striarhebrew.org or call 781-784-8724, ext. 3.