The Striar Education
Striar Hebrew Academy of Sharon (SHAS) is a coeducational, Modern Orthodox Jewish day school in South-area Boston, teaching students in Nursery through Grade 5 within a dual Judaic and general studies curriculum. To prepare our students for an ever-changing, fast-paced world, the Striar education combines individualized teaching, small group collaboration, and self-paced digital learning to promote independence and self-motivation among students.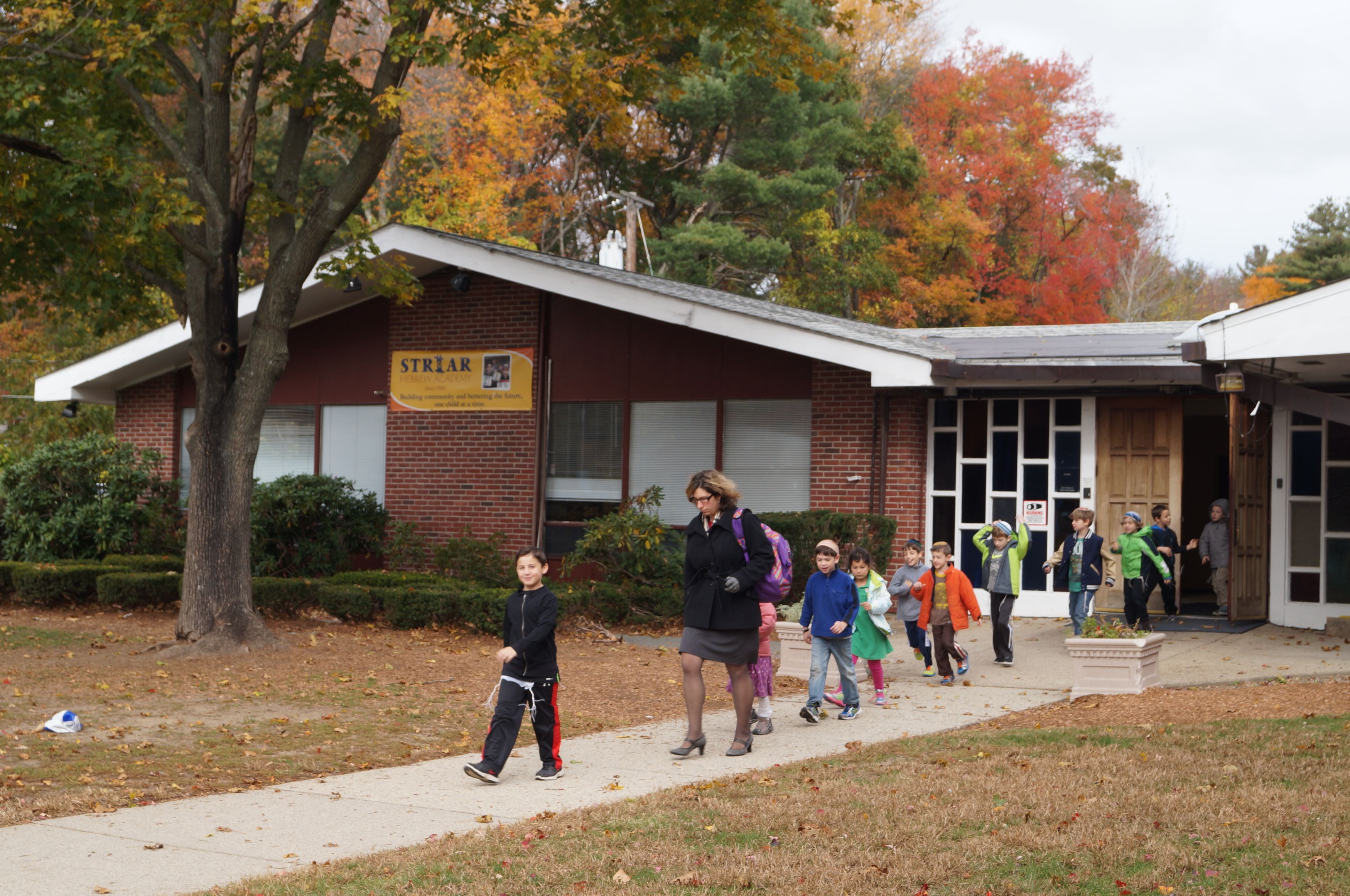 Our guiding principle is the concept of Torah u'Mada (combining Torah and worldly knowledge), and we value the importance of showing respect for each other and embracing individual differences. Striar Hebrew Academy students receive caring, individualized attention, made possible by our high faculty-to-student ratio and our compassionate teachers, within the backdrop of Jewish values, community-building and understanding the latest thinking in child development.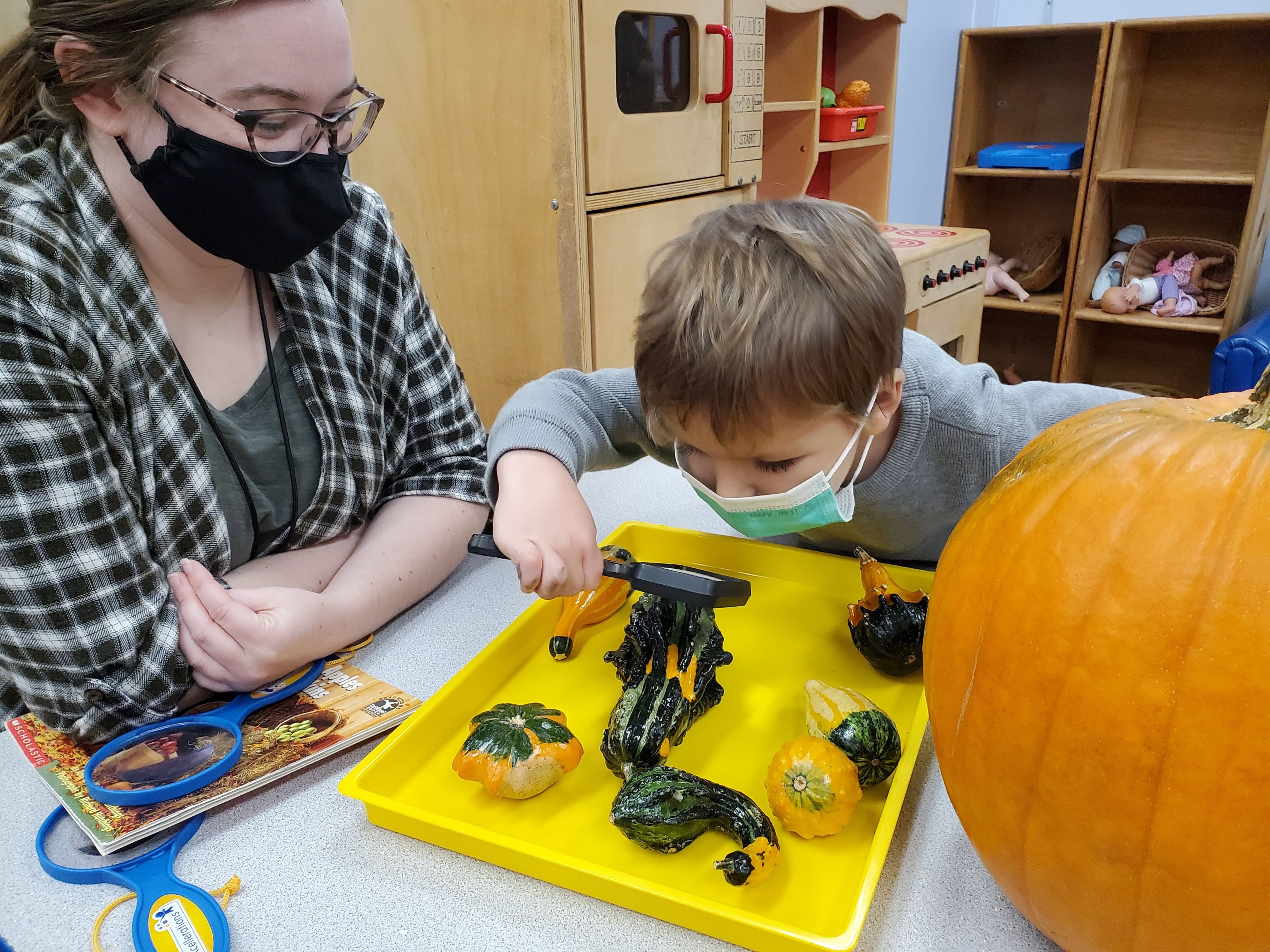 Imagine a school in which students understand how to be independent and how to get the support they need to be successful. Imagine students who are driven to learn through self-motivation and persistence. Striar Hebrew Academy's innovative rotational educational model demonstrates our commitment to excellence, as students thrive with individualized learning enhancing their educational experience. We believe it is a privilege to educate the next generation and develop their middot (virtues) as they grow into communally responsible young adults.