Thank you for your interest in Striar Hebrew Academy.
We look forward to getting to know you and your family as you explore the educational opportunities available at SHAS.
Submit an inquiry here, and we will get back to you soon.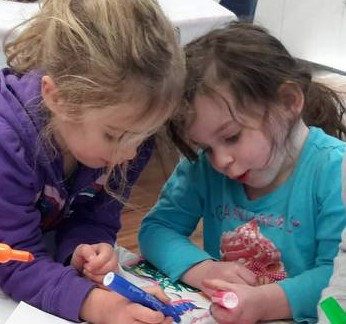 Learn more about SHAS
Call (781) 784-8724, ext. 3, or e-mail admissions@striarhebrew.org for more information and to schedule a visit to see the school, observe classes in session, and discuss the goals for your child at Striar Hebrew Academy.
Apply online. Applications are received on an ongoing basis. In addition to the online application, we ask that you submit to us a photo of your child and a copy of your child's birth certificate. The final step before submitting the online application is to pay a non-refundable $80 application fee, either through e-check or by credit card.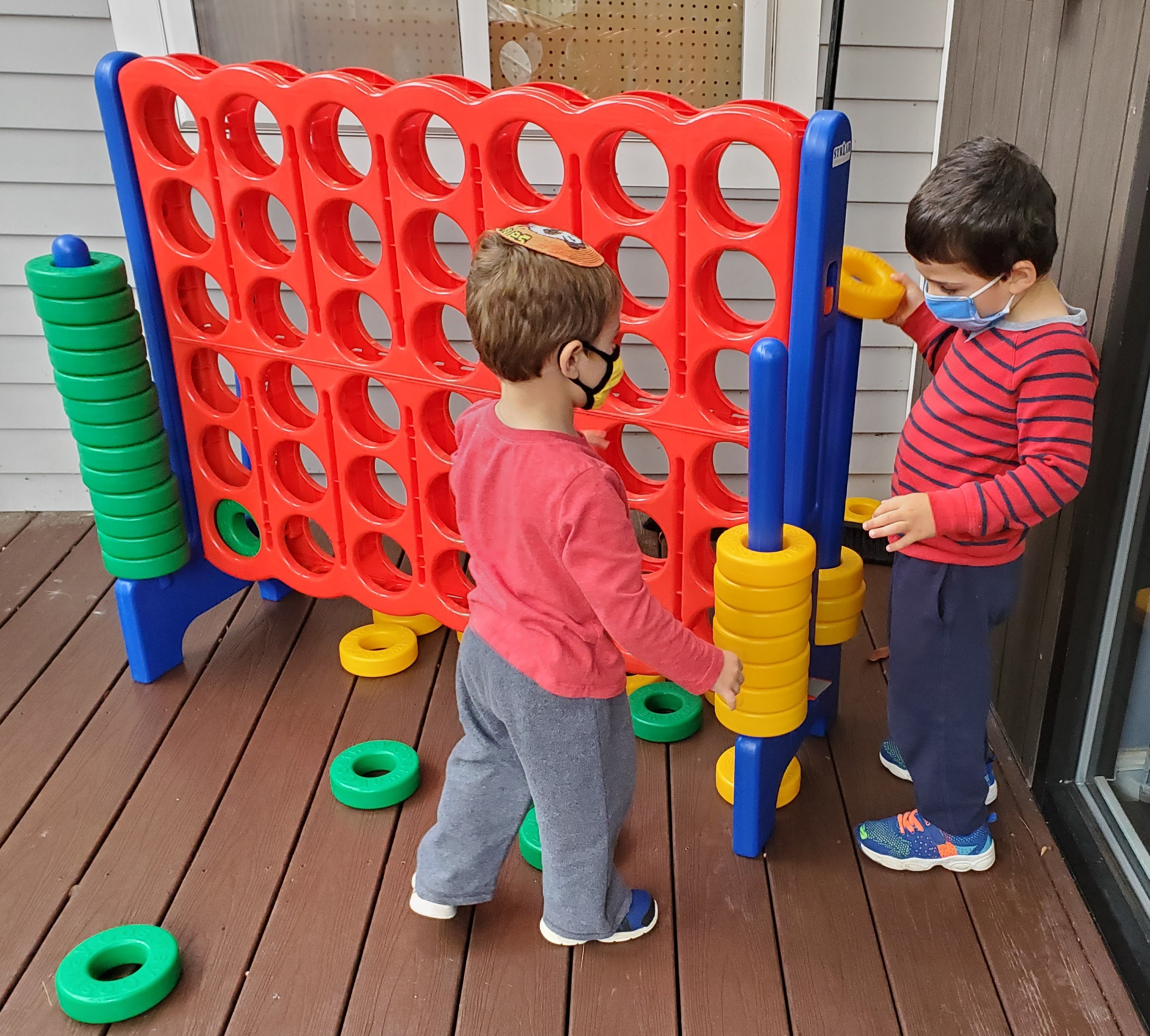 Age Requirements
The age-eligibility is as follows:
Nursery: 2.9 years old by August 31
Pre-K: 4 years old by August 31 (One additional year may be required in N-Pre-K class to enter Kindergarten at 5 years old)
Kindergarten: 5 years old by August 31
Grade 1: 6 years old by August 31
We look forward to meeting with you and beginning the admissions process!