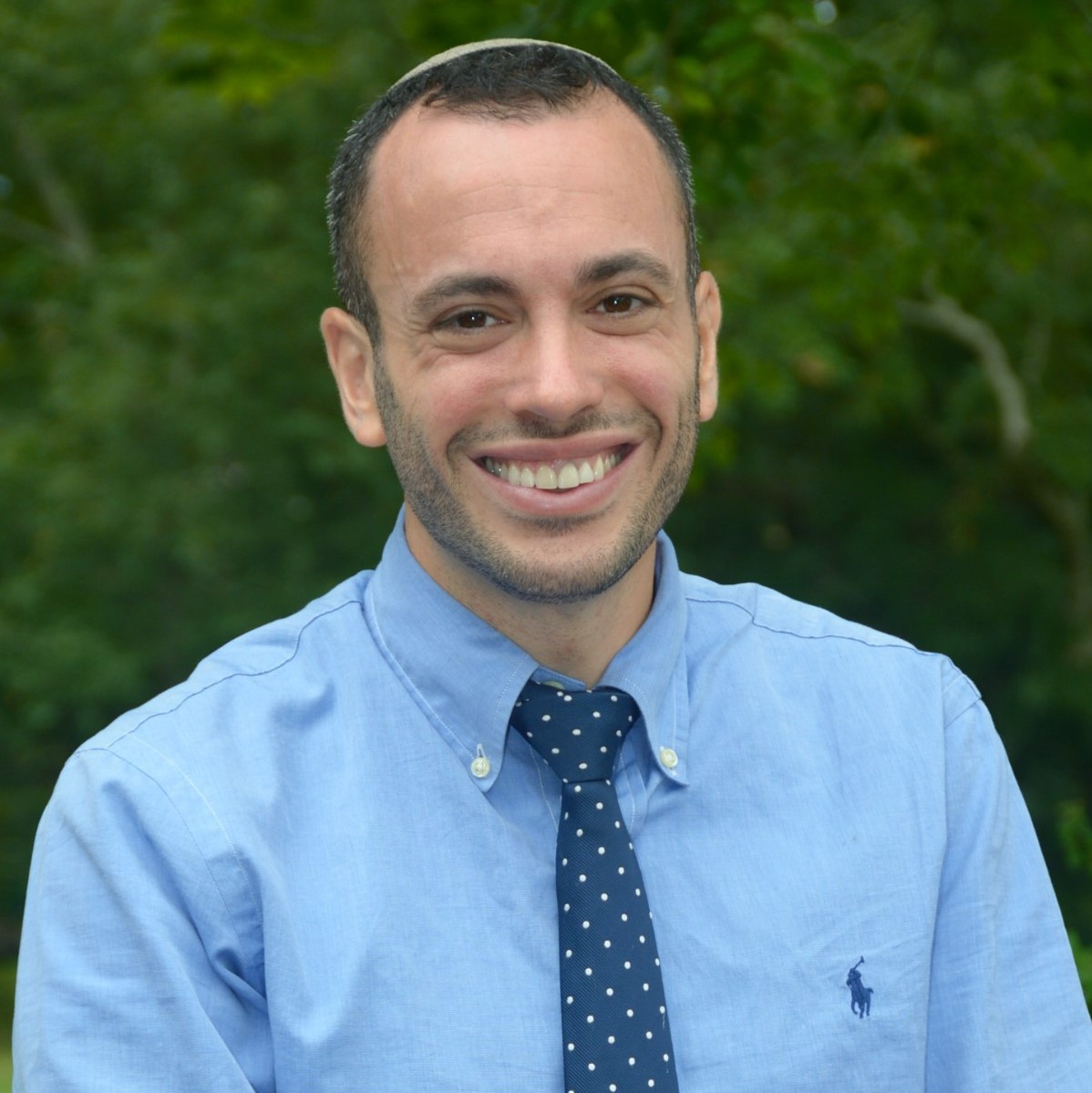 Rabbi Jordan David Soffer is our Head of School. In this role, Rabbi Soffer oversees all educational and administrative activities at Striar Hebrew Academy. Rabbi Soffer joined the SHAS community 3 years ago, after 3 years as the Rabbi-in-Residence of Carmel Academy, in Greewich, CT. Rabbi Soffer has a BS from the University of Wisconsin, where he studied Jewish Education, Hebrew & Semitic Studies, and Religious Studies. He continued his studies at Yeshivat Maaleh Gilboa and Pardes Institute of Jewish Studies. He received smicha from Yeshivat Chovevei Torah and a Master's Degree in education from Yeshiva University. Rabbi Soffer was awarded the Covenant Foundation's 2020 Pomegranate Prize, which recognizes emerging leaders in the field of Jewish education, and is currently Rabbinic Mentor for the Day School Leadership Training Institute. Rabbi Soffer lives in Sharon with his wife, Dr. Marti Soffer, and their daughters, Maayan, Reiut and Shoshana.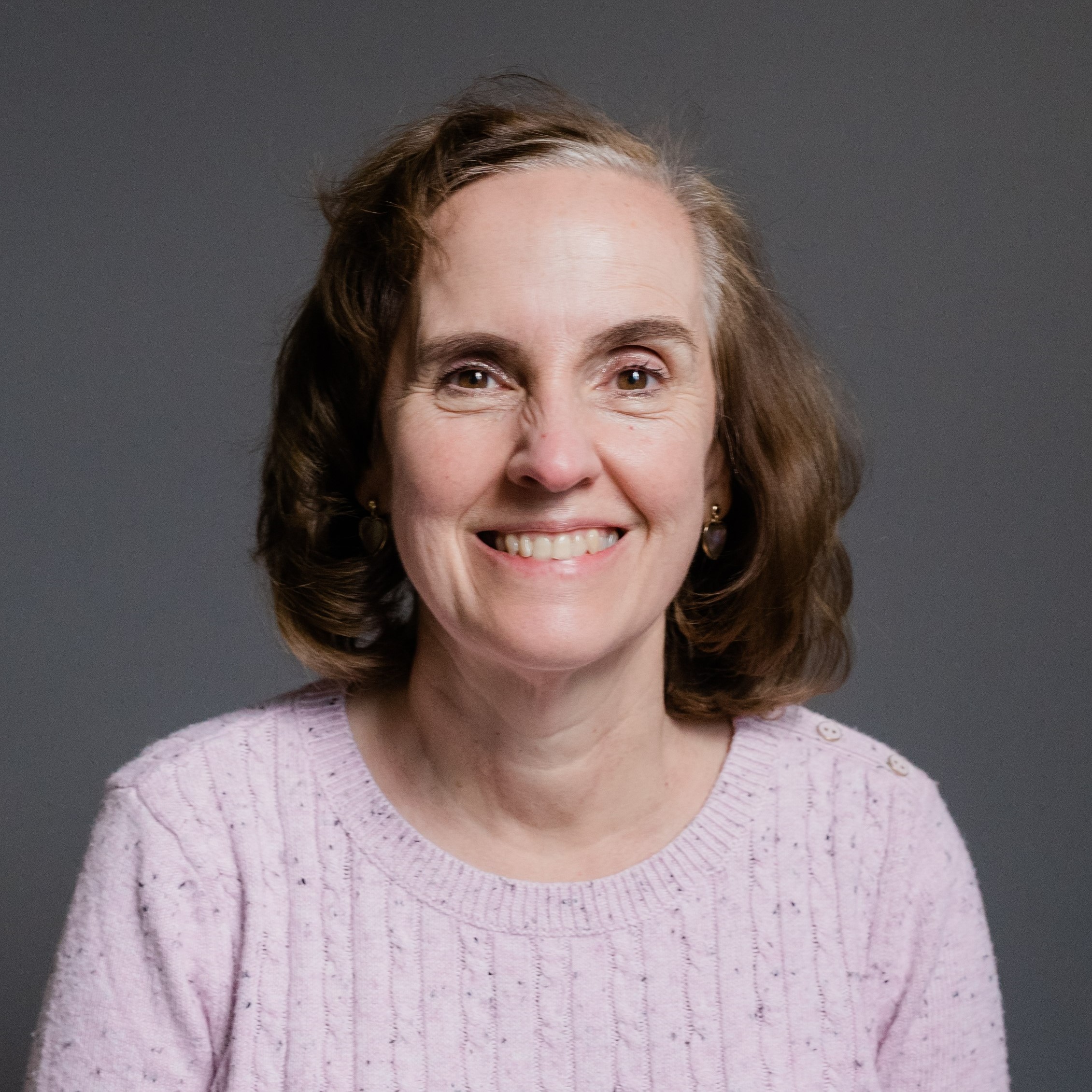 Ami Blaszkowsky is our Director of Admissions & Community Engagement. In this role, Ami oversees recruitment and retention, marketing and communications. A native of Dayton, Ohio, Ami has a Bachelor of Fine Arts from the University of Dayton and an MA in Jewish Communal Service from Brandeis University's Hornstein Graduate Program in Professional Leadership. A former SHAS parent, Ami headed up the SHAS Elementary School office when the school jointly acquired the 100 Ames Street building with the Young Israel of Sharon in 2000. She and her husband, David, have lived in Sharon for nearly 30 years. They have two daughters: Adina (SHAS '04) and Rachel (SHAS '07).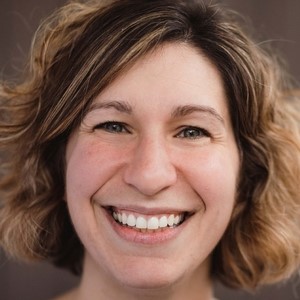 Dina Saks is our Director of Teaching and Learning. In this role, Dina works as a support to classroom teachers and plans professional development necessary for whole-school and individual teacher growth. She is a member of the Educational Leadership Team as well as the First Grade general studies teacher. A veteran teacher, Dina uses her training and background as a classroom teacher, to guide the staff in curricular improvement and implementation. She has a BS in Elementary Education and an MS in Reading Education. Before coming to Striar Hebrew Academy, she taught at the Melvin J. Berman Hebrew Academy in Rockville, MD. Dina lives in Sharon with her husband Aaron and four children, Joshua (SHAS '16), Gabriella(SHAS '18), future SHAS graduates Julia and Noah.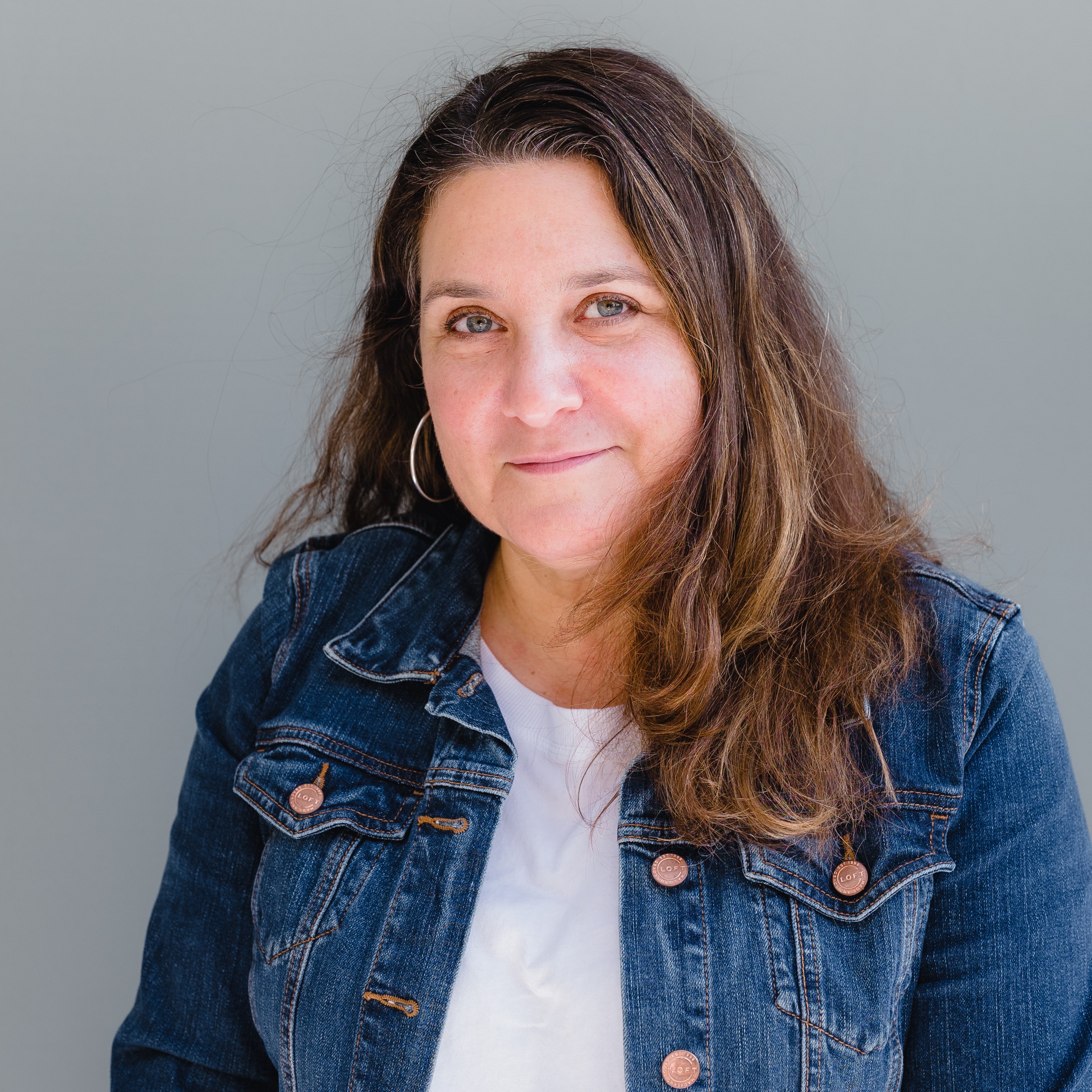 Batya Foreman is our Director of Educational Resources and Student Support. In this role, Batya ensures that our school provides a challenging and appropriate educational experience for our diverse learners. Batya received her BA in Elementary Education from Boston University and her Masters in Education in Special Education from Lesley University. She first began her teaching career over 20 years ago at Solomon Schechter Day School, where she held numerous roles including teaching, coaching and student support. Batya lives in Providence with her husband, Ron, two dogs and seven chickens and has three grown children, all day school graduates.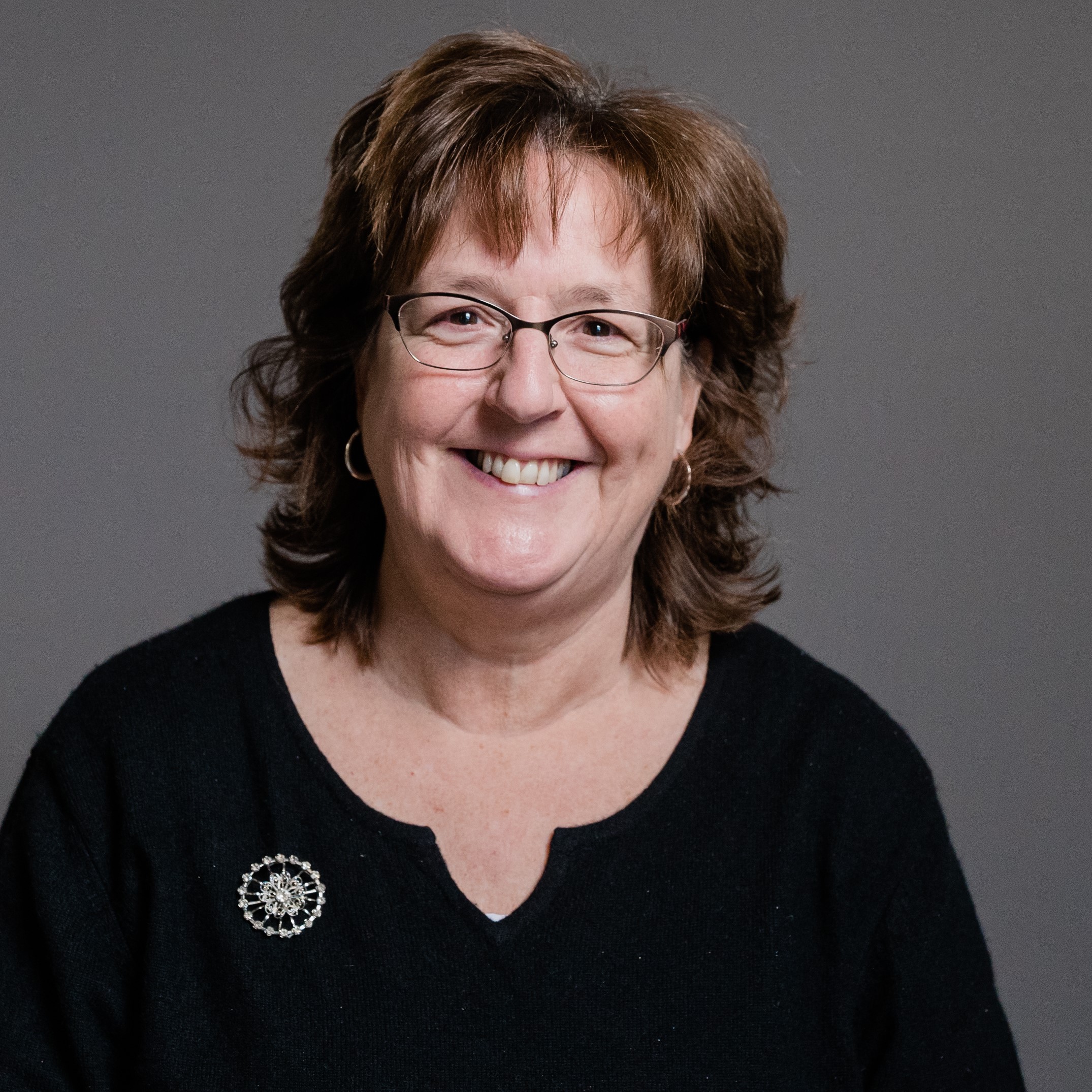 Karen Snow is our Business Manager. In this role, she handles all business and accounting functions at SHAS. Parents can contact Karen with any issues or questions related to tuition, financial aid, FACTS payments or tuition contracts. She is also responsible for managing employee benefits and payroll. She brings to SHAS extensive experience in accounting and business operations for non-profits. Karen and her family have enjoyed being part of the Sharon community for over 20 years.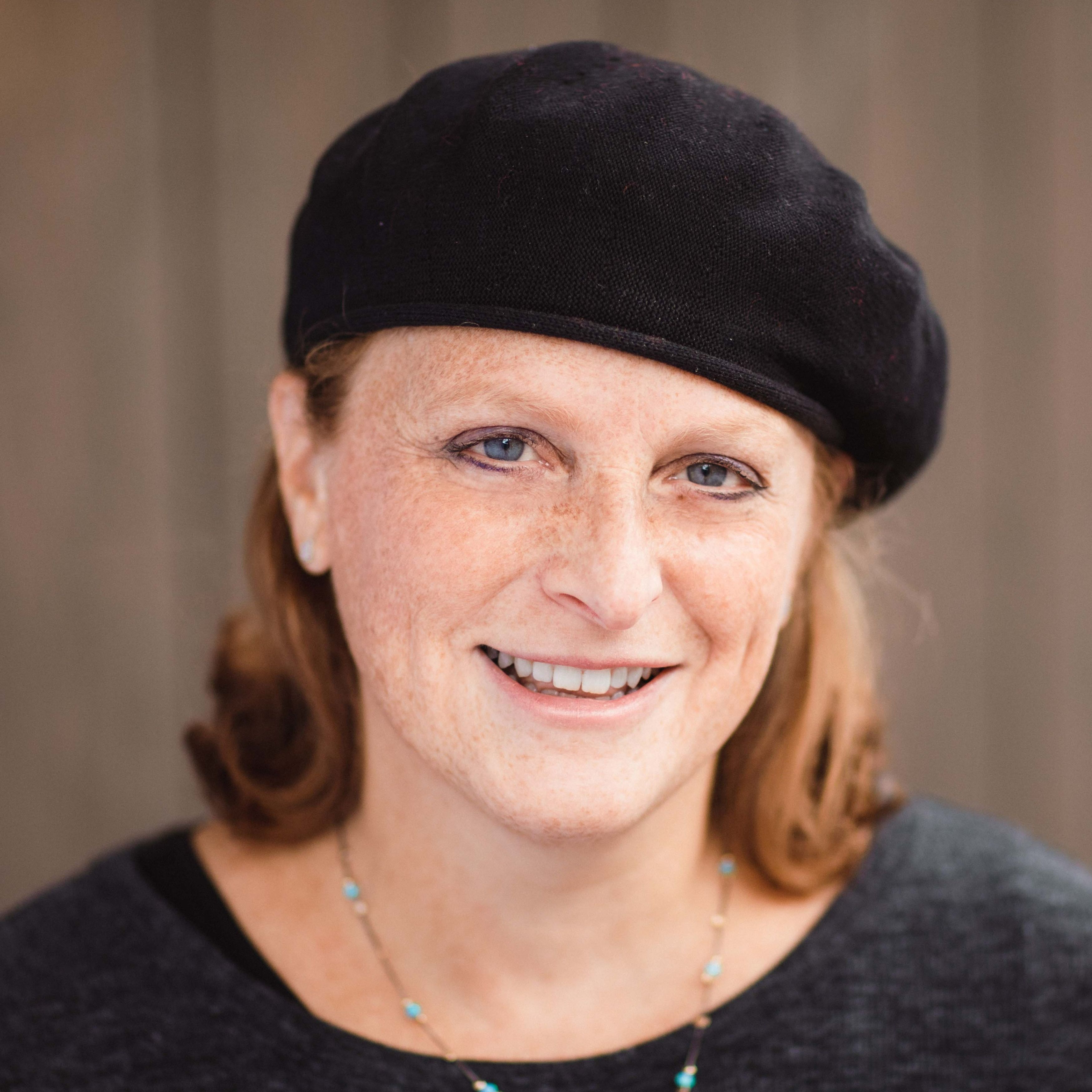 Suellen Beiser (Morah Tova) serves as the Yaakov Spellman Early Childhood Program Coordinator and works with our team of early childhood educators to lay the foundation and set the tone for our youngest students to become happy, independent and successful learners. Suellen has been in the field of early childhood education for over 25 years and has been a teacher for children ranging from 18 months through kindergarten. She strongly believes in the power of connection; being able to form and maintain relationships as a lifelong skill that begins with our earliest learners. Suellen and her husband Joshua raised four boys, all of whom attended SHAS as part of their educational journeys. Some of her favorite activities include reading, cooking, painting-by-number, and enjoying the wonders of nature, including the mountains and ocean - and of course, our own Lake Massapoag, where you can often find her enjoying the peaceful views.