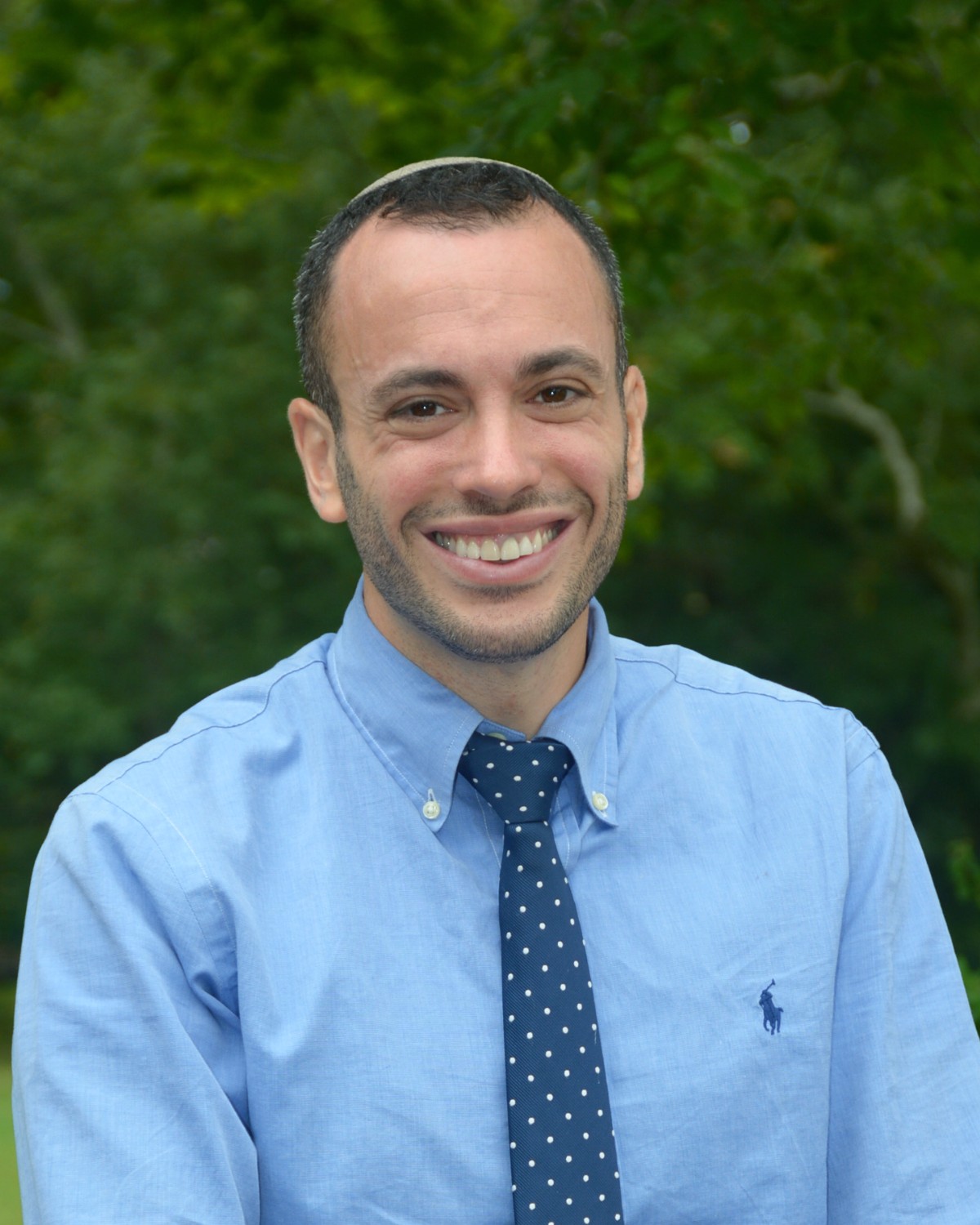 Rabbi Jordan David Soffer is our Head of School. In this role, Rabbi Soffer oversees all educational and administrative activities at Striar Hebrew Academy. Rabbi Soffer joined the SHAS community this summer, after 3 years as the Rabbi-in-Residence of Carmel Academy, in Greewich, Ct.. Rabbi Soffer has a BS from the University of Wisconsin, Madison where he studied Jewish Education, Hebrew and Semitic Studies, and Religious Studies. He continued his studies at Yeshivat Maaleh Gilboa and Pardes Institute of Jewish Studies. He received smicha from Yeshivat Chovevei Torah and a Master's Degree in education from Yeshiva University. Rabbi Soffer lives in Sharon with his wife, Marti, and their daughters Maayan and Reiut.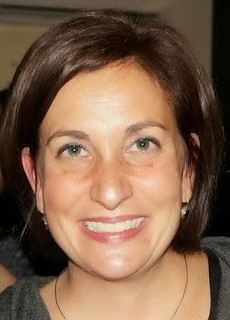 Julie Galler is our Director of Institutional Advancement. In this role, Julie oversees recruitment and retention, marketing and communications, and development. Julie has been committed to the success of Striar Hebrew Academy and has served on almost every committee and board position at SHAS since moving to Sharon over 22 years ago. She is very excited to now bring that passion, experience and institutional memory to her new role after a successful year as the school's interim Executive Director.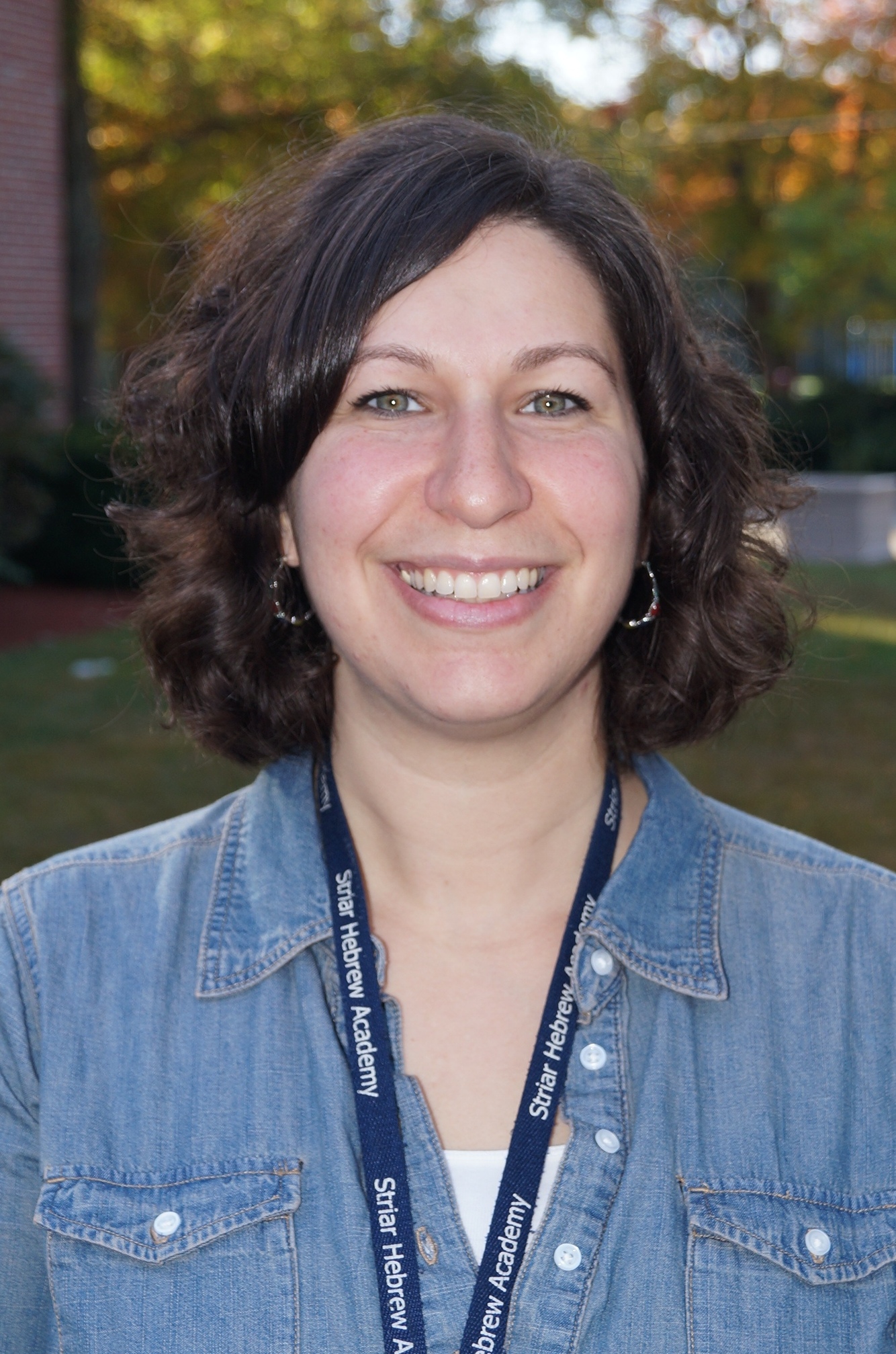 Dina Saks is our Director of Teaching and Learning. In this role, Dina works as a support to classroom teachers and plans professional development necessary for whole-school and individual teacher growth. She joined Striar Hebrew Academy eight years ago as a classroom teacher and has been a member of the Educational Leadership Team for the past two years. With her training and background as a classroom teacher, Dina has a strong sense of what the true experience is for a SHAS teacher and helps guide the staff in curricular improvement and implementation. She has a BS in Elementary Education and an MS in Reading Education. Before coming to Striar Hebrew Academy, she taught at the Melvin J. Berman Hebrew Academy in Rockville, MD. Dina lives in Sharon with her husband and three children, Joshua (SHAS '16), Gabriella, and Julia.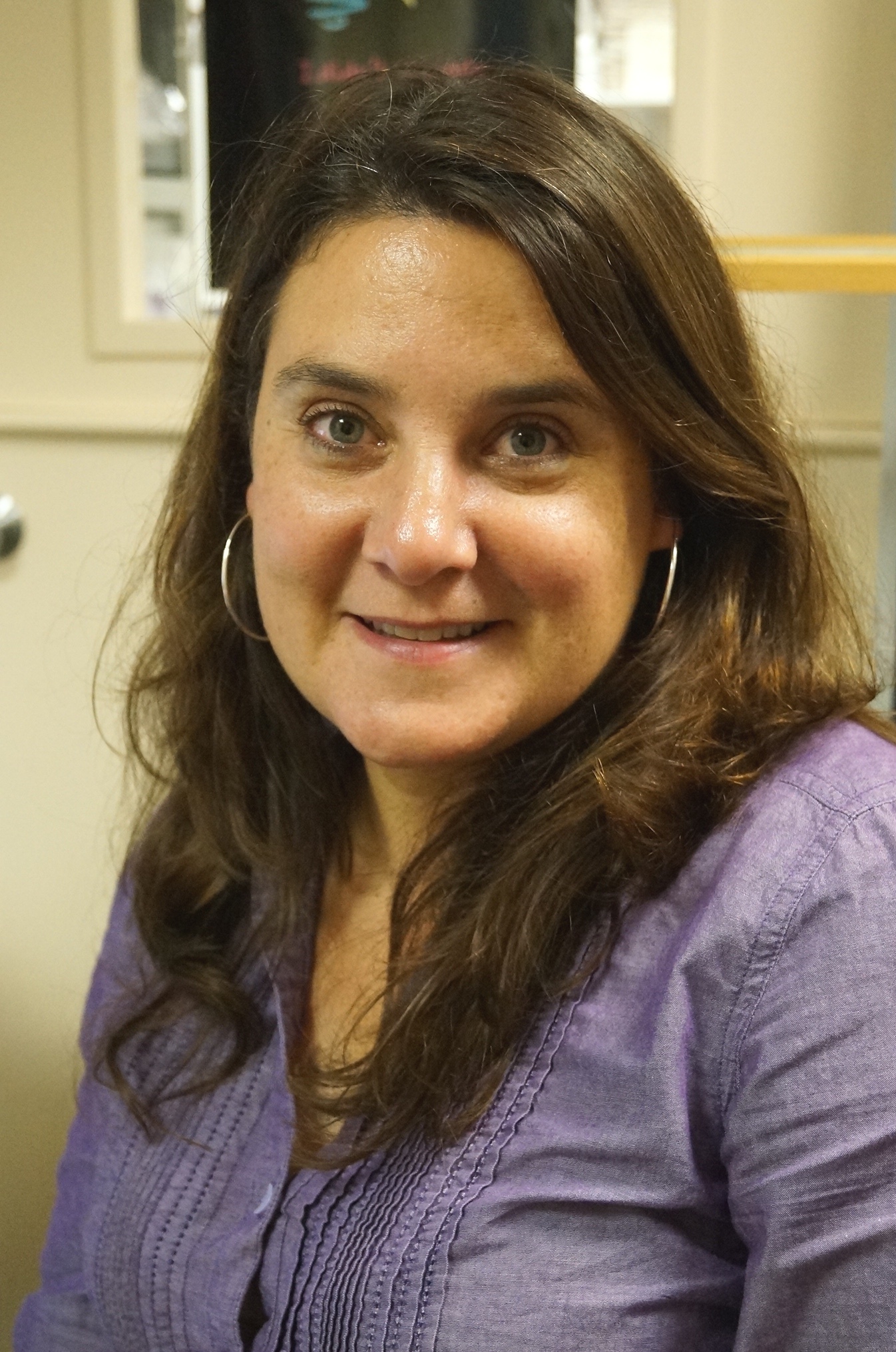 Batya Foreman is our Director of Educational Resources and Student Support. In this role, Batya ensures that our school provides a challenging and appropriate educational experience for our diverse learners. Batya received her BA in Elementary Education from Boston University and her M.Ed in Special Education from Lesley University. She first began her teaching career over 20 years ago at Solomon Schechter Day School, where she held numerous roles including teaching, coaching and student support. Batya lives in Sharon with her three children, two dogs and seven chickens.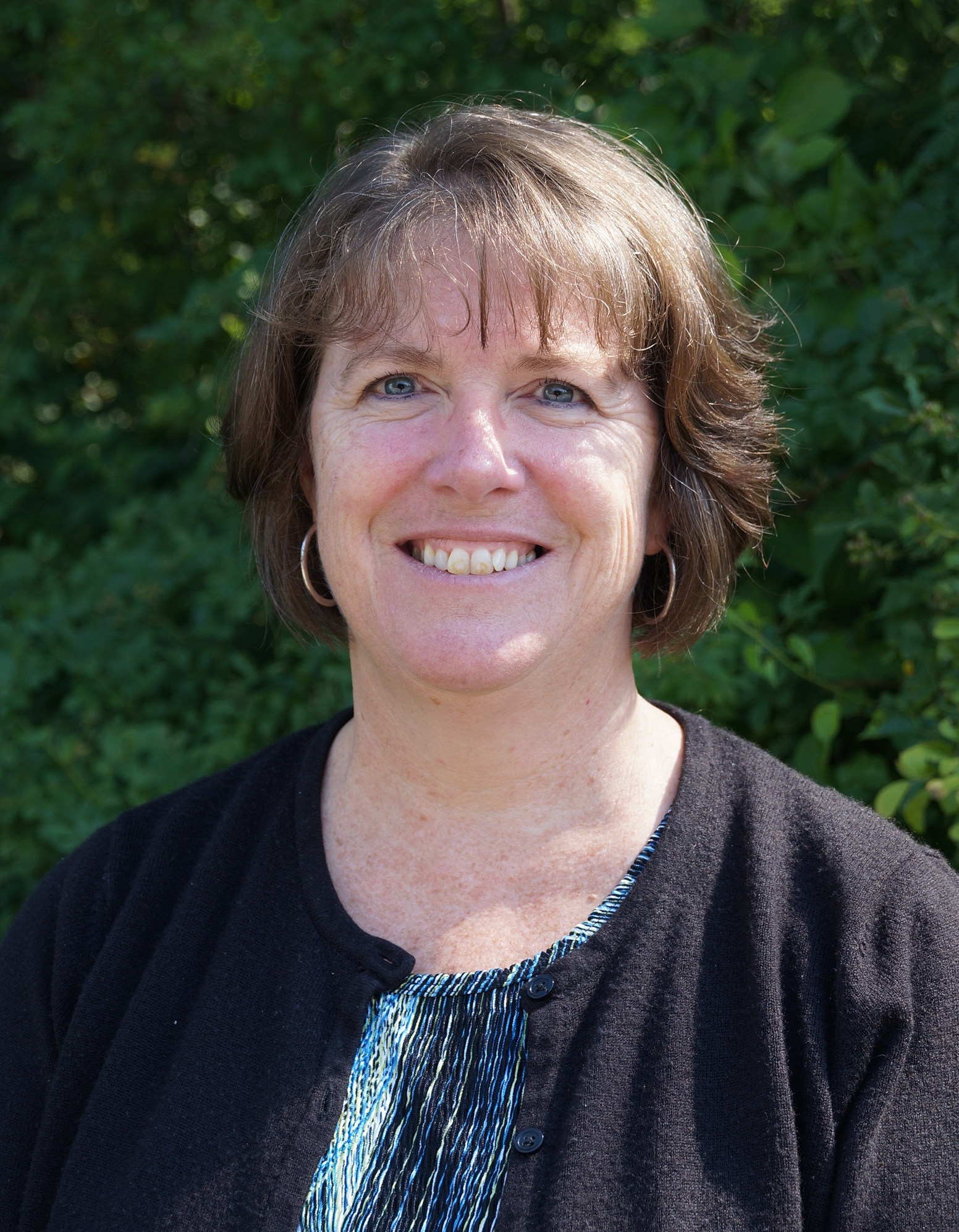 Susan Lagos is our Director of Finance and Human Resources. In this role, Susan handles all business and accounting functions at SHAS. Parents can contact Susan with any issues or questions related to tuition, financial aid, FACTS payments or tuition contracts. She is also responsible for managing employee benefits and the payroll. Susan comes to SHAS with extensive experience with Business Office bookkeeping, policies, and procedures in both public and private schools. Susan graduated with a degree from Hartwick College in Oneonta, New York. She started her financial career by training municipal and school employees in payroll and bookkeeping financial software. Susan and her husband have two sons and live in Wrentham.