For a general donation, click below to donate securely via PayPal.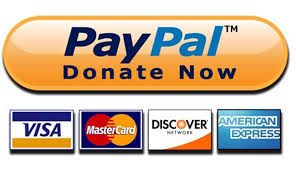 Support SHAS with Stop and Shop
Welcome back to the start of a new school year and to a new year of A+ School Rewards! This year's A+ Program runs from September 7, 2018 through March 16, 2019.
Our school, Striar Hebrew Academy of Sharon, ID#: 40419, has the opportunity to participate in and earn CASH from A+ School Rewards, a great fundraising program run through your local Stop & Shop!
For information and directions on how to participate, please click on the link below.