ANNUAL EVENT 2020-2021: (Date/Details Available Soon)
The Annual Event is a wonderful celebration of SHAS, our community and our honorees.
It is a much anticipated event that has come to be known as a special evening,
with the warmth and flavor of all things SHAS.
Due to the global pandemic our program will be virtual.
2020-2021/5781
Honorees
Lisa and Zamir Klinger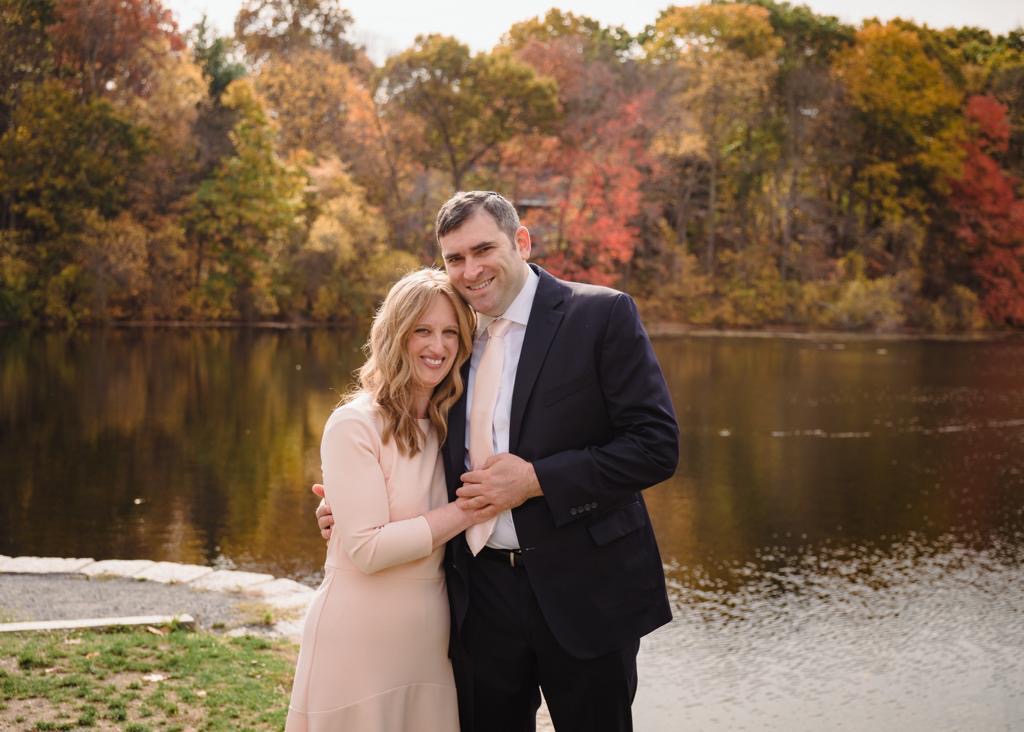 R. William Striar Service Award Recipient
Dr. Naami Turk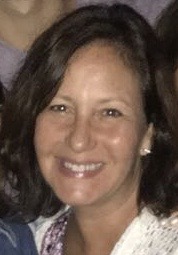 Excellence in Education Award
SHAS Faculty and Staff 2019-2021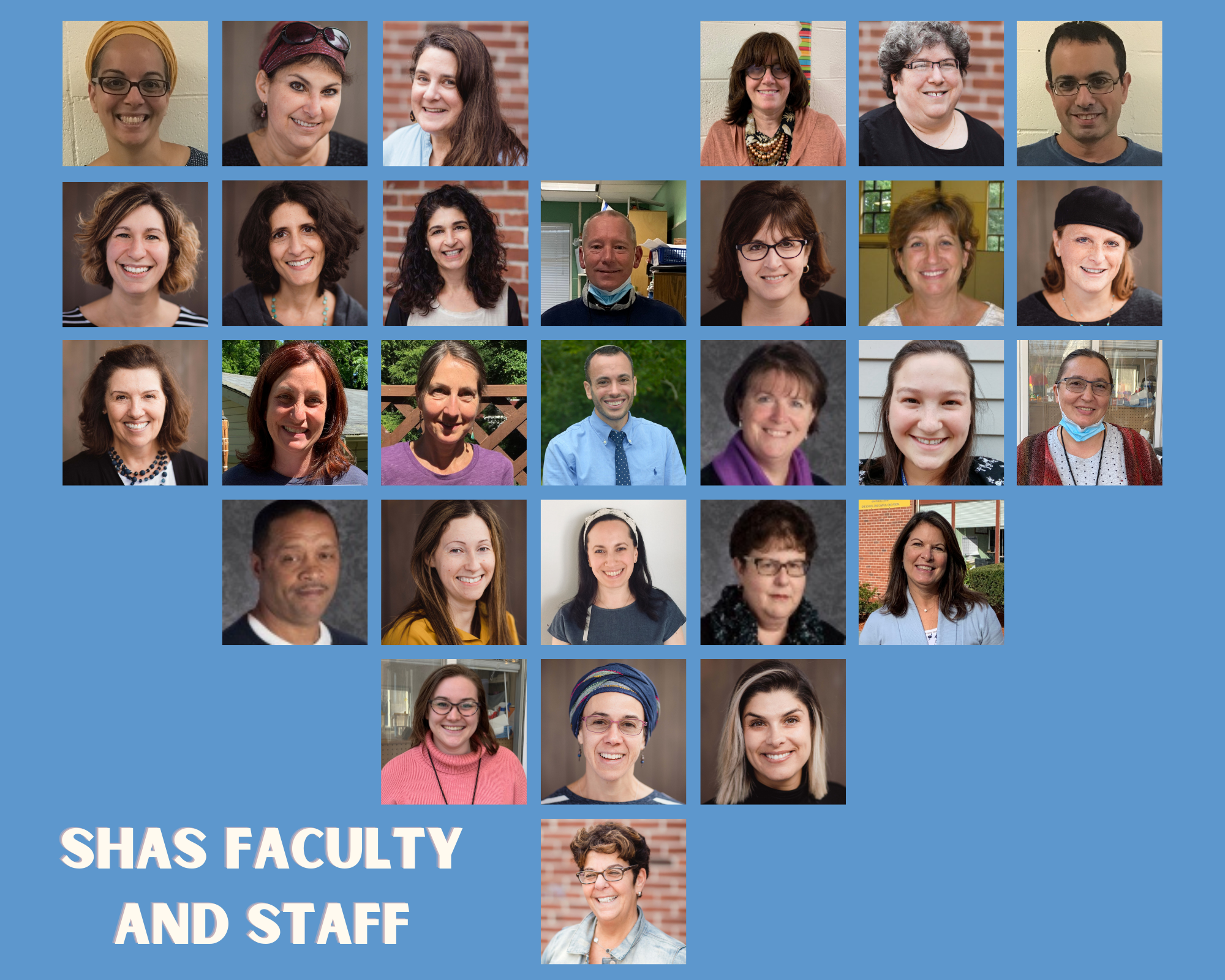 About Our 2020-21 Honorees:
---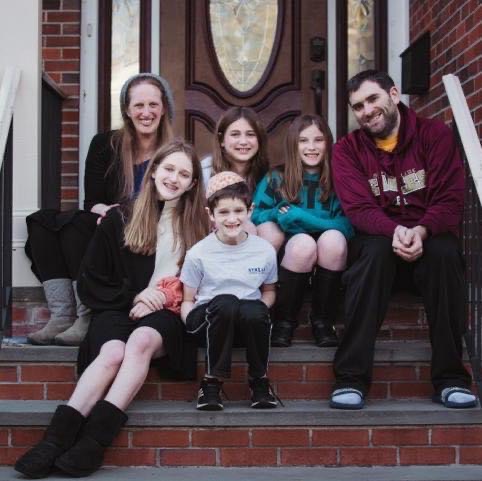 Zamir and Lisa have been a long-standing SHAS family, sending all 4 of their children to the school. Together, they have contributed endless hours of their time to making our school thrive. Zamir served on the Board of Trustees as Treasurer for two years, and has been on the finance committee for five years.
Lisa has been on the marketing committee for the past two years and initiated the widely used SHAS parents WhatsApp group. Lisa co-chaired the Parent Teacher Organization for three years and continues to volunteer in any way she can. She has helped with many SHAS projects including, Rosh Chodesh Pizza lunches, the Purim carnival, Chanukah game nights, teacher appreciation gifts, and many other special events at the school.
Starting in 2005, Lisa worked for several years as a learning and behavioral specialist for Gateways: Access to Jewish Education. Using her professional expertise, Lisa supported many of our students helping them to be more successful in the classroom. Together Lisa and Zamir have served as ambassadors, helping new families navigate and adjust to a new school.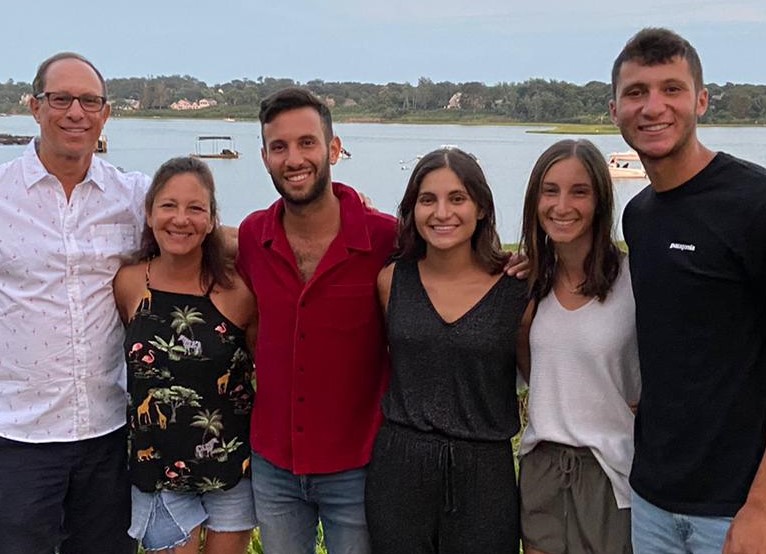 Naami Turk became a SHAS parent in 1999 and has been an ardent supporter of our wonderful school for over 20 years. She has contributed countless hours and dedicated herself to projects both big and small. Whether she was asked to put together Rosh Hashana baskets or help plan an elegant annual dinner event, Naami has always been ready to give of herself. She has served on the school board twice, once when she was still a SHAS parent and then again long after her children graduated. Her expertise as a Clinical Psychologist who consults to school systems has made her an invaluable resource. SHAS has been lucky to benefit from her wisdom in the areas of education and curriculum planning, professional development for our staff, leadership and transition planning, and staff coaching and onboarding. Her continued dedication and support of SHAS is a model for community involvement that we can all strive to emulate. Mazal tov Naami on this well deserved honor!
Esther Baker
Mayan Baram
Suellen Beiser
Lisa Branagan
Caroline Chenard
Dave Cook
Mario DeBarro
Hila Damti
Aryeh Damti
Pam Dressler
Debbie Ellenbogen
Batya Foreman
Julie Galler
Elah Grandel
Talia Kesselman
Margie Klayman
Susan Lagos
Tova Messer
Jeanmarie Patriacca
Sharon Piran
Ulli Rapp
Dina Saks
Olga Senin
Tsila Sloane
Jordan Soffer
Yael Sostiel
Sara Wolosow
This year we honor all of our teachers and staff who have worked through unprecedented adversity. In the face of a global pandemic, they continued to support all of our students and families. They learned to teach over the computer, they adapted to new mask and distancing policies, and they never lost their passion and vision. They are our light in the darkest of tunnels. Not even COVID-19 could break our staff's infrangible spirit.