Our Annual Event is a wonderful
celebration of SHAS,
our community, and our honorees.
It is a much anticipated event that has come to be known
as a special evening,with all the warmth and flavor
of everything that embodies SHAS.
Our 2021-2022 annual event was celebrated virtually. In addition to paying tribute to the dedication and involvement of our honorees, Phyllis & David Schacht; R. William Striar Service Award recipients, Alyssa Rosenbaum and Aliza Salomon; Faculty Award recipient, Julie Galler, and our amazing graduating 5th grade class, the evening included a game of Jukebox Bingo and a dinner for two delivered within the Sharon and Canton Communities.
About Our 2021-2022 Honorees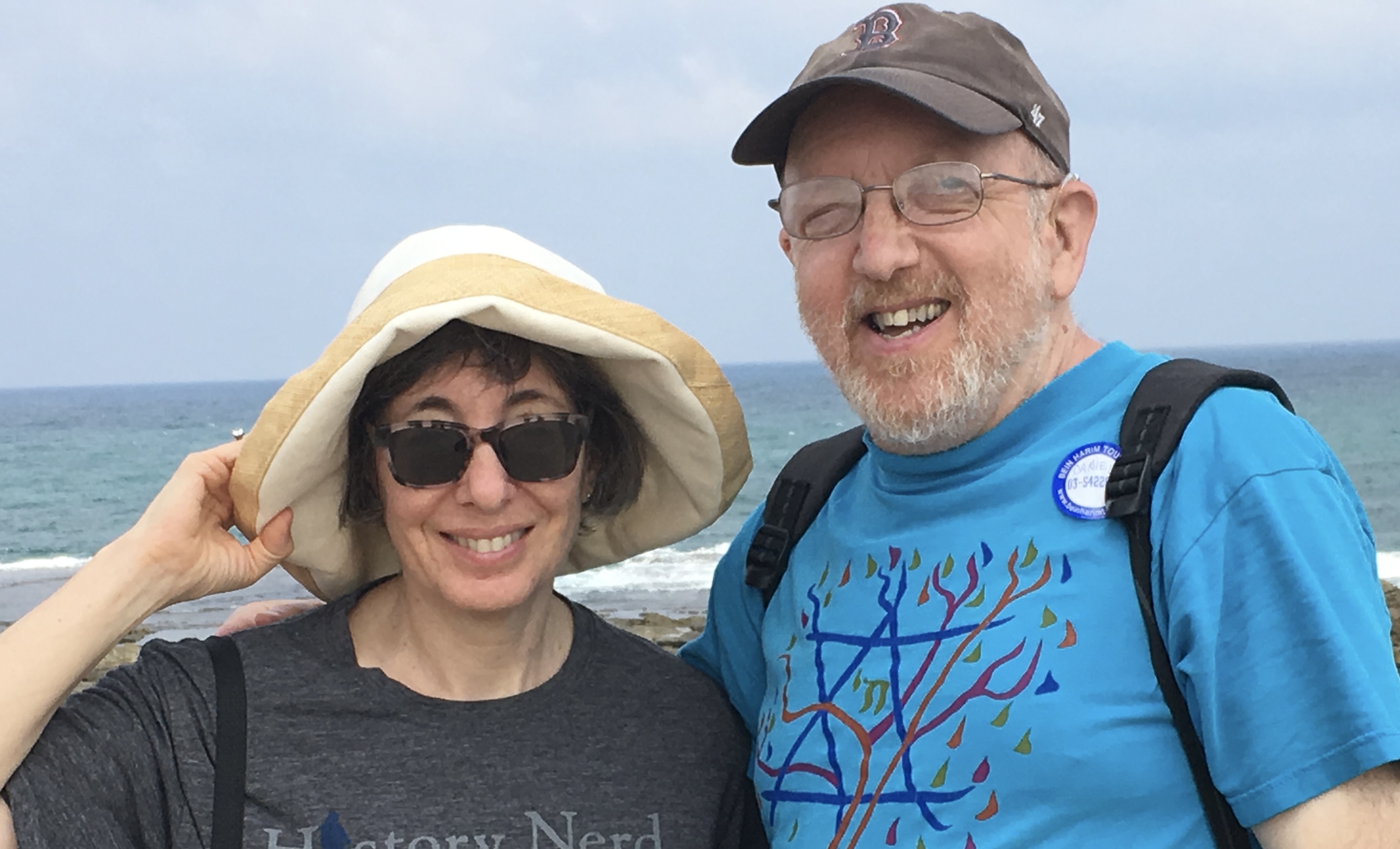 Phyllis and David Schacht
have dedicated more than 25 years of service to the Sharon community.
Since 1996, Phyllis has co-chaired the ad journal, served over eight years on the SHAS board as Secretary, President/Co-President, Liaison for and member of the Committee on Trustees, Strategic Planning Committee and President Ex-officio and Chair of the Head of School Support and Evaluation Committee. She has also served multiple roles at the Mikvah: Librarian, House Chair, Board Member and Co-President! Beyond that, Phyllis has also worked with YIS to support Kiddush and as Co-chair of the Bikor Cholim committee.
David, her steadfast and generous husband, has served on the YIS Board as Treasurer and Education Chair. For the Mikvah, he delivered shalach manot for nearly thirty years! He runs interfaith activities and acts as Jewish Facilitator and Liaison for the Youth Lead high school program.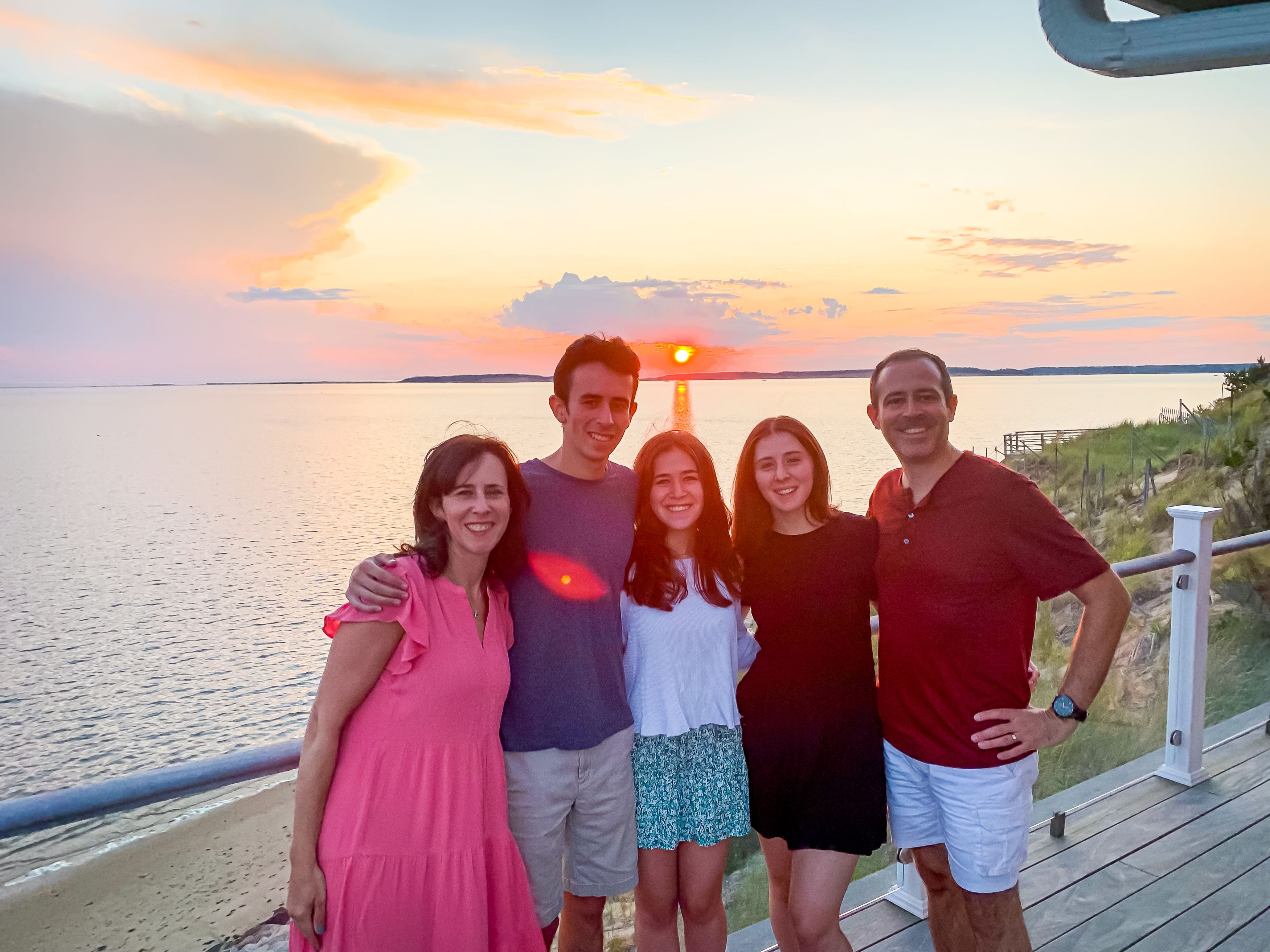 Our R. William Striar Service Award recipient, Alyssa Rosenbaum, has been a prime example of a volunteer willing to support the SHAS community whenever and wherever she's needed. Alyssa's start on the SHAS board coincided with her establishment of the SHAS PTO, bringing together parents and staff to raise money and provide community events and programs. The PTO started by running vacation programs, concerts, and Pre-Pesach wine sales and now takes about 10 people to run all the programs!
After a short hiatus, Alyssa joined the board a second time, providing human resources expertise, as a member of the head of school support and evaluation committee (HOSSEC), and advising the school on critical issues. Alyssa's attention to detail and process provided the board with HR guidance as SHAS transitioned between two heads of school.
Most recently, after her children had been out of SHAS for over 10 years, Alyssa once again said yes when asked, and joined the board as Vice President. When she saw the need, Alyssa stepped up to the huge undertaking of chairing the Head of School Search Committee. She helped to attract and screen candidates with her committee, and gathered feedback from parents and staff alike as to their ideas regarding the role of the HOS and the interviewees. Alyssa's leadership and hard work led to the hiring of our current head of school, Rabbi Soffer, who has solidified SHAS as a growing and vibrant day school for the greater Sharon community. Last year, Alyssa moved into the role of chair of the Shavuot appeal, an important fundraising initiative that provides the funds needed to allow all of those who desire a Jewish education to fulfill that goal at SHAS.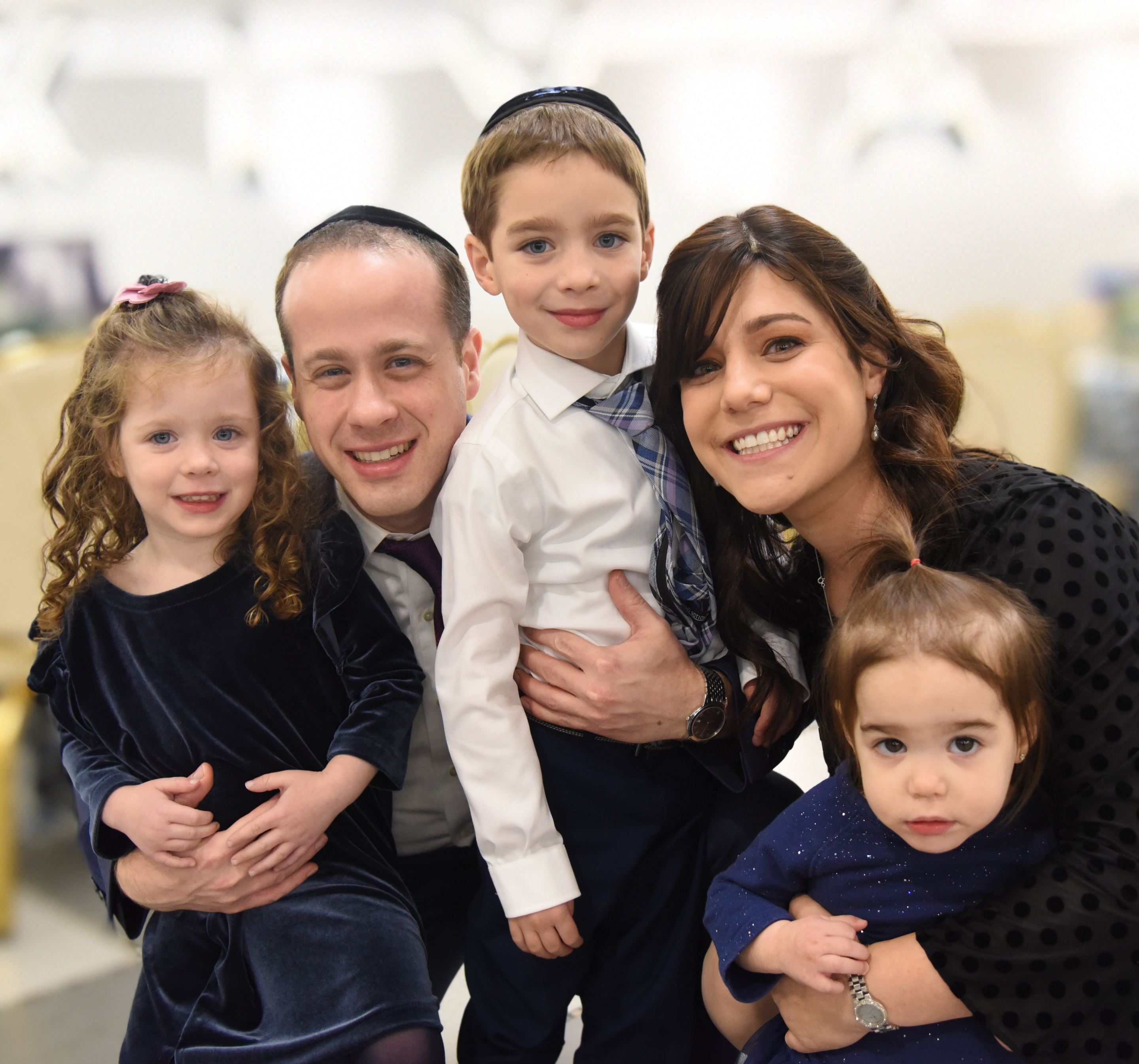 Aliza Salomon, our second R. Willliam Striar Service Award recipient, and her husband Tuvie moved from New York to Sharon in 2018 along with their three children, Tzvi (Gr. 2), Tamar (K), and Shani(N/Pk). From day one, Aliza started volunteering at SHAS and rarely said no to anything asked of her!
As co-chair of the SHAS PTO, she organized donations of healthy snacks for our students, implemented a school-wide hot lunch program, worked on the Ad Journal committee and ran the Pesach Wine Sale. Aliza is always available to help with smaller tasks, such as school mailings, posing with her kids and their friends for a birthday postcard, the SHAS Hanukkah event and the PTO Shavuot flower fundraiser. Aliza and Tuvie are Mentors/Vatikim for our new families, are SHAS Parent Ambassadors for prospective families and help with the Teacher Appreciation Committee, making sure our faculty is recognized throughout the year for all their hard work and devotion to our students.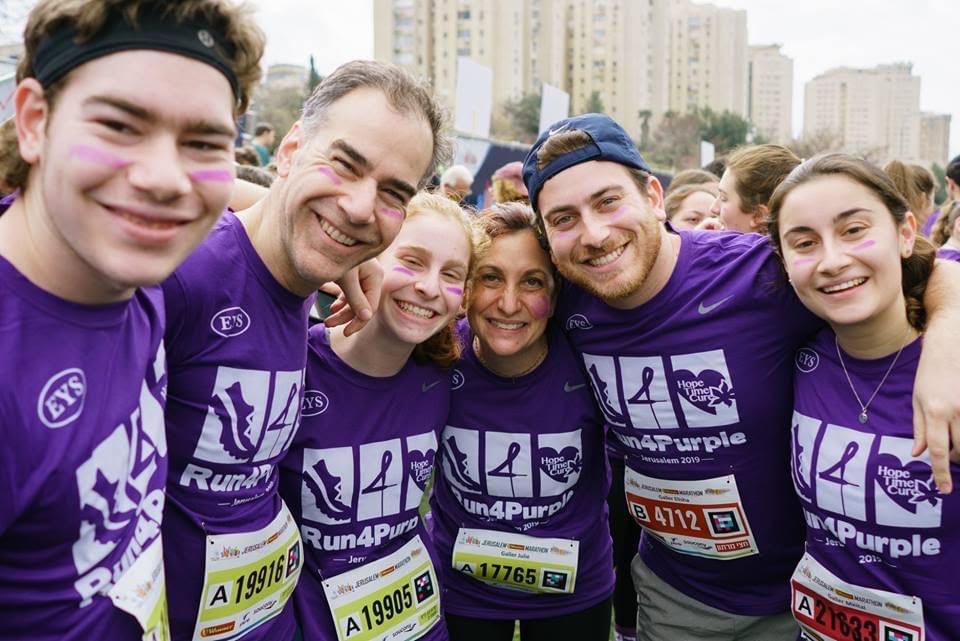 It's impossible to look at Striar Hebrew Academy today without seeing Julie Galler's imprint on nearly every aspect of our school. With intelligence, creativity, determination, and a great deal of hard work, Julie Galler, our Faculty Award recipient, has played a vital role in ensuring our school's growth over the last 25 years from a fledgling program into a vibrant academic institution. She began her service to SHAS as a lay leader in 1995 and continued to be involved at SHAS even after her 4 children had long since graduated (Elisha '07, Meital '10, Elan '13 and Yakira '16).
Julie began her professional tenure at SHAS in 2018 as interim Executive Director, after her years as Co-President of the SHAS board. She fervently believed in SHAS and its vital role in the Sharon Jewish community, saw the need to allow time for a Head of School search, and bravely took her passion to lead the school in a strong and steadfast way during a period of tremendous change. For the past two and a half years, Julie has been the Director of Institutional Advancement. In this role, Julie has passionately devoted herself to attracting new students and families to our school, marketing the great school that we have, and encouraging donors to support us.
Julie's creativity, boundless energy, and hard work played an important role in ensuring the growth of SHAS. She believes in providing multiple opportunities for our constituents to connect with the school and Judaism by establishing the Vatik/Chadash program, Rosh Chodesh Initiative, Limud with Rabbi Soffer, Days of Learning, a SHAS book club, Taste of SHAS kit, and so much more. Julie attributes her achievements to the amazing support, strength and wisdom she receives daily from the SHAS administration, faculty, parents and students.