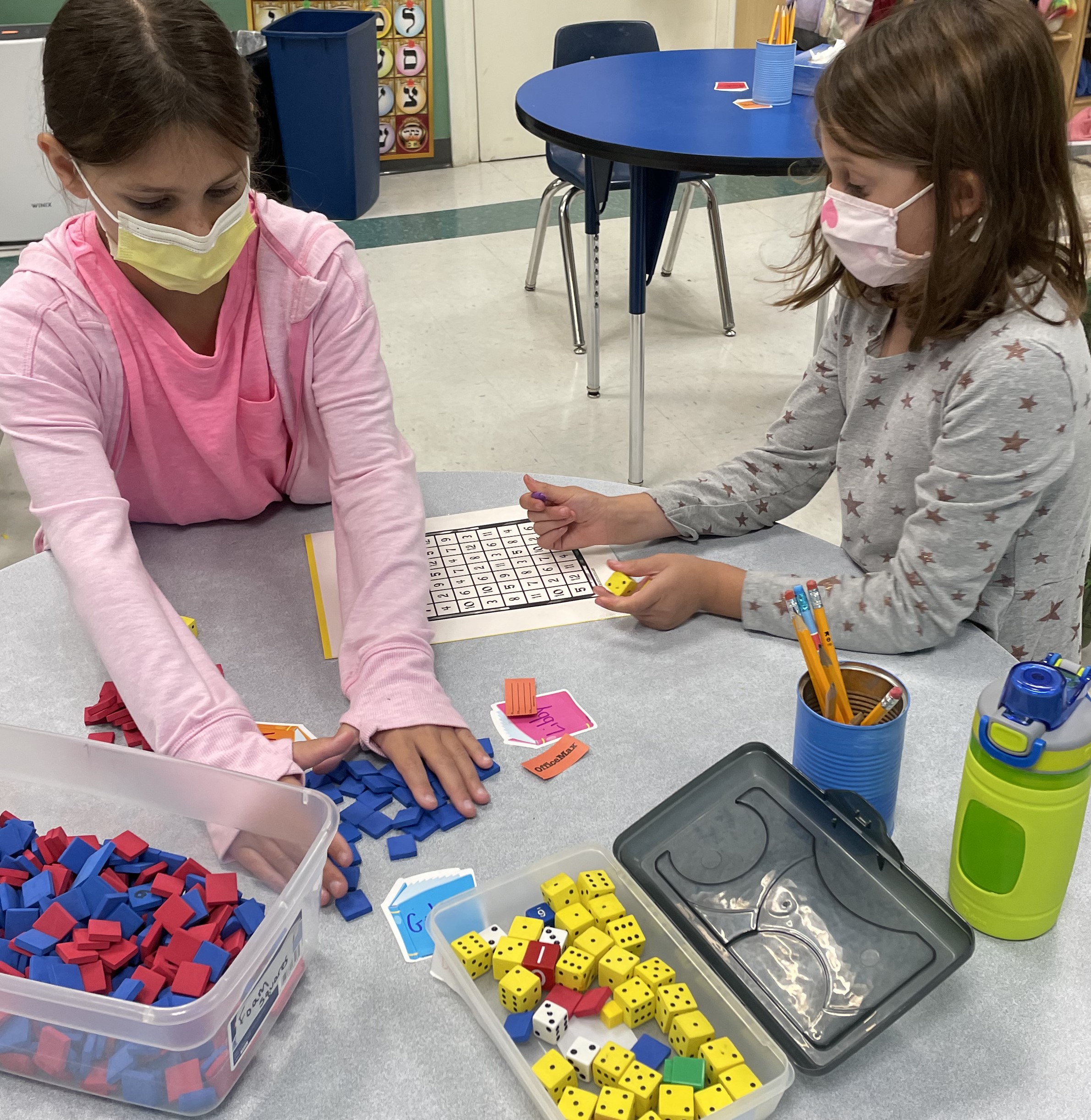 Imagine a school in which students understand how to be independent and how to get the support they need to be successful. Imagine students who are driven to learn through self-motivation and persistence. Striar Hebrew Academy's innovative rotational educational model demonstrates our commitment to excellence, as students thrive with individualized learning enhancing their educational experience.

We believe it is a privilege to educate the next generation and develop their middot (virtues) as they grow into communally responsible young adults.
Striar Hebrew Academy is focused on meeting the individual needs of every student:
-- The school provides both individual and group contexts in which children can study at their own levels and develop their personal strengths and self-esteem, while being challenged to excel in a dynamic community.
-- The Lexia literacy program helps students further progress in reading fluency and comprehension, and gives daily feedback to teachers on students' levels and areas in which they need one-on-one reinforcement.
-- Our innovative math curriculum, Investigations, engages our students to think critically and creatively about math.
-- Our approaches to Jewish education include the Yediot Klaliot program that helps our students grow their basic Judaic knowledge. In addition, L'Havin U'Lehaskil develops foundational skills for life-long learning in Chumash.
-- Technology, such as iPads and cloud computing, are introduced to our students as a means of expanding their toolbox as learners and helping teachers more effectively differentiate for student learning.
-- Our educators and professional staff continually expand upon their understanding of center-based education to better engage our students.
-- Our social/emotional curriculum helps develop our students' social and emotional awareness and skills.